Update on Man Found Deceased at West Union Post Office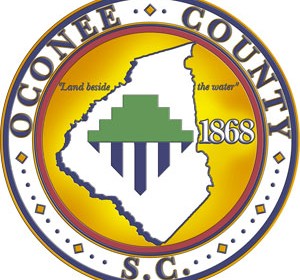 Oconee County Coroner Karl Addis provided this update:
A 64 year-old homeless man was discovered dead at approximately 4:00 am Wednesday morning inside the West Union Post Office located at 190 South Highway 11.  
He at one time had an established residence in Walhalla.  
Family members who reside in Georgia and Alabama have been notified of his death.  
The deceased is identified as Charles Edward Griffin.  
Mr. Griffin was found lying face down on the floor near the side entrance to the post office.  
It appeared he had planned to sleep in the lobby area; he collapsed beside an electric inflatable air mattress; the air mattress was found plugged into an electrical outlet and was inflated when he was found.  
His death appears to have occurred due to a medical event; it also appears he sustained facial trauma when he collapsed. 
It is estimated he died sometime between 1:00 am and 3:00 am. 
An autopsy was performed on Thursday to assist with determining the cause of death.  
Based on the autopsy findings, Mr. Griffin sustained a sudden cardiac death due to cardiovascular disease.  He had no fatal injuries.  
His manner of death is classified as Natural.  
This death was investigated by the West Union Police Department and Oconee County Sheriff's Department.