Seneca Women's Basketball Wins First Round Playoff Game; Men's Team in Action Tuesday Night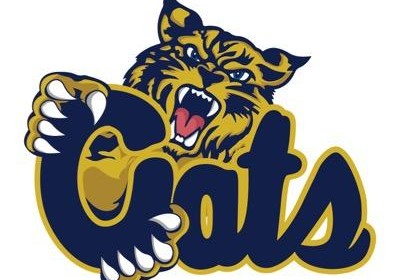 (Seneca, SC)—————————-The Seneca women's basketball team advanced to the second round of the Upper State AAA playoffs with a 59-21 win last night over Indian Land at Bobcat Gym. Anne-Hamilton Leroy led three Lady Cats in double figures with 17 points, Kaliah Kendrick added 15 points and Meshayla Maddox added 12 points. The Lady Cats will take on Chapman Thursday night at Bobcat Gym in the second round of the playoffs after Chapman defeated Union County last night 52-50. 
The West-Oak girls basketball lost on the road last night to Keenan by a score of 69-26. 
Tonight, the Seneca men's team will take the court for their first round playoff matchup against Camden. Tip-off is set for around 6:30pm with airtime around 6:15pm right here on 94.1 The Lake.
Also, the Walhalla women's and men's team will play their first round playoff games in the AAAA Upper State playoffs. The Lady Razorbacks will be on the road at Blue Ridge with a 6:30pm tip-off while the Walhalla men will host Blue Ridge tonight at 7pm.