AAA Says Gas Prices Could Hit Record Highs This Thanksgiving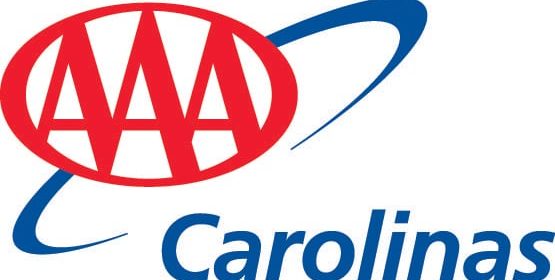 As Americans prepare to hit the road for Thanksgiving, average gas prices will be at their highest seasonal level ever, according to AAA.
The national average is projected to stand at $3.68 on Thanksgiving, which is nearly 30¢ higher than last year. The national average for a gallon of gasoline slid three cents in the past week to $3.77, which is 13 cents less than a month ago and 36 cents more than a year ago.
South Carolina and Georgia are both in the nation's top ten least expensive markets, with 3.29 the average in South Carolina and $3.16 the average in Georgia.