Autopsies Conducted On Two Men Killed In Weekend House Fire In Picket Post Community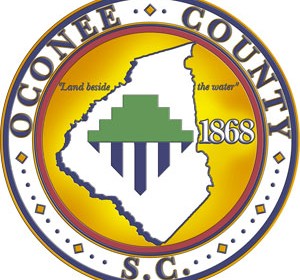 (Seneca, SC)—–Autopsies have been conducted on two men who died in a house fire over the weekend on Hidden Valley Road in Oconee County.
According to Oconee County Coroner Karl Addis, 75 year old Winfred Lee Dills and his grandson, 25 year old Daniel Lee Ayers, died due to smoke/soot inhalation and thermal injuries sustained in the residential fire.
Coroner Addis says that their manner of death remains pending the ongoing investigation by fire and law enforcement officials.
The fire occurred at the residence north of Walhalla in the Picket Post Community Saturday night and was reported to the Oconee County E-911 Communications Center at 11:55pm.