Christ Central Ministries Holds Open House Tomorrow At Old Oconee County Detention Center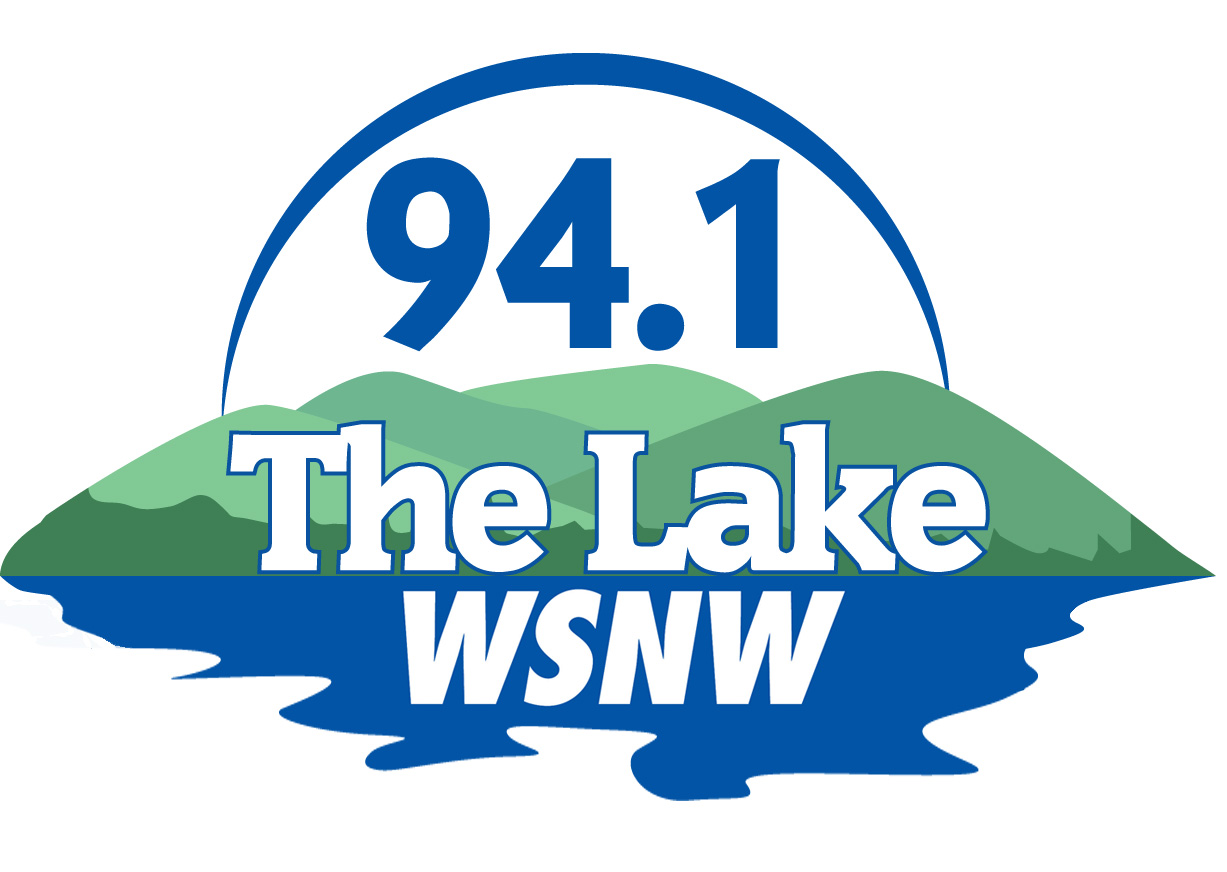 (Seneca, SC)——-An Open House will be held tomorrow in Walhalla from 9am until 1pm for Christ Central Ministries' new Oconee Resource and Solution Center, which will be housed in the old Oconee County Detention Center. 
It has been around 2 years since Oconee County Sheriff Mike Crenshaw announced his vision, in concert with Christ Central Ministries, for a pilot program in the old jail and it appears that vision may finally be a reality within the next several weeks. 
Ashley Williams from Christ Central Ministries here in Oconee County said that the Center will offer an emergency homeless shelter, transitional housing for those coming out of the Oconee County Detention Center, a women's in-house recovery program and day camps for substance abuse, among other offerings and programs. 
Williams said that a sprinkler system needed to be installed and after working through remodels and renovations, a sprinkler system is being installed and should be finished within the next several weeks.