Clemson City Council To Hold Regular City Council Meeting Tonight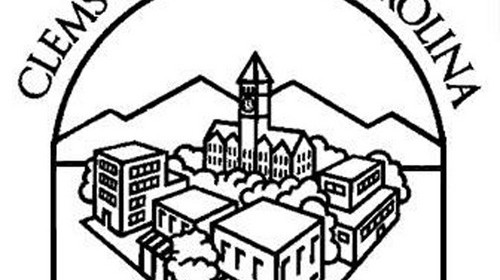 (Seneca, SC)————————Clemson City Council will hold their regular council meeting tonight at 6:30pm in Council Chambers at Clemson City Hall. 
Among the items on the agenda is a consideration of a resolution to declare April 2019 as Fair Housing Month in Clemson as well as consideration of a request from the South Carolina Botanical Gardens for financial assistance for advertising in the USA Today annual travel guide publication from the City Accommodation Tax Fund. 
Clemson City Council will also go into Executive Session to discuss an economic development matter.