Clemson Planning Commission Holds Meeting With Proposed Developer Of Old Holiday Inn Property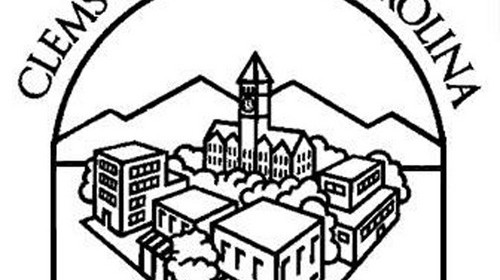 (Seneca, SC)———The Clemson Planning Commission held a meeting last night before a capacity crowd in Council Chambers at City Hall with the main item on the agenda being a presentation regarding a planned mixed use development on the site of the old Holiday Inn location on Tiger Boulevard. The applicant for the development is Clemson Dockside, LP of Dallas, TX. 
The current development plan for the 5.1 acres would encompass 322 residential units that would be marketed towards students, professionals and retirees and approximate 22,000 square feet of commercial space for retail businesses and restaurants. The current plan has a parking garage for 640 spaces and a lakefront trail. 
A vast majority of those who attended the meeting, including those who addressed the Planning Commission, were in opposition to the development. The major concern of the citizens and for some of those on the Planning Commission, centered on the effects of the development on traffic congestion with one citizen who lives in a neighborhood right next to the proposed development expressing concerns about the size of the development as it stands right now. 
Brent Little, President and CEO of Fountain Residential Partners, who is the proposed developer of the property, said they are very excited to be in Clemson and said that this is just the start of the process.  
Little said that this is a listening tour and that they want to listed to what everyone has to say.  Little said that they would be responsive to the concerns of the citizens of Clemson.
Little said that in previous developments that he has been involved with that they sometimes had to work through 20 to 30 site plans before "we had something that everyone was happy with and we executed and I believe in the process.  You go through the process and the project gets better and better."
Little said that there are a lot of people who love Clemson and he understands why and that is way they are here.  Little says he hopes that they can bring something to the community that they can look back on and say "that was a great place and a great idea and we worked together to bring that to the community."
Little said the intent is to build the development and to come up with something that everyone is happy with and to put that into place for everyone to enjoy for years to come.