Concerns From Community Voiced Over Frontage Road Development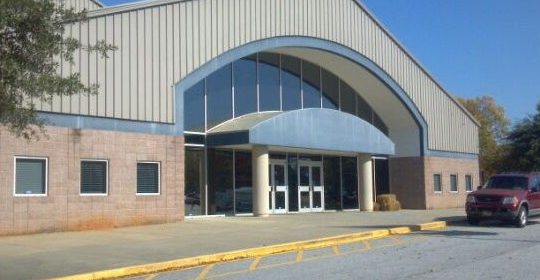 At the urging of Seneca Planning Commission, the real estate group Forestar, which is pursuing a large home development on the city's northwest edge, held a community meeting at the Shaver Rec Complex yesterday evening in order to allow nearby residents in Keowee Plantation, Woodcreek Drive, Queen Anne Lane and other neighborhoods the chance to learn more about the project and to ask questions and register concerns.
Forestar displayed a site plan that calls for 88 single family homes, 256 town homes, and green space. While they promise the development will be environmentally-friendly to creeks and streams, it's the density and the traffic impacts that have nearby residents worried.
Some neighbors in attendance, like one man who spoke, said more traffic will make crossing the railroad on New Holland Road at the intersection of Frontage Road/SC-28 traffic light, more difficult for motorists…