Crash With Injuries Under Investigation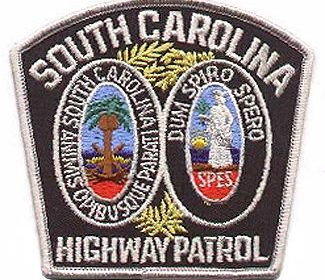 We are awaiting details from the South Carolina Highway Patrol regarding a collision that happened this morning not long before 8:00 am on Keowee School Road near Emerald Pointe Drive.
Traffic was blocked, with officers rerouting vehicles in the area. At least one person sustained unspecified injuries as a result of the accident, which is under investigation.