DHEC COVID-19 Numbers Update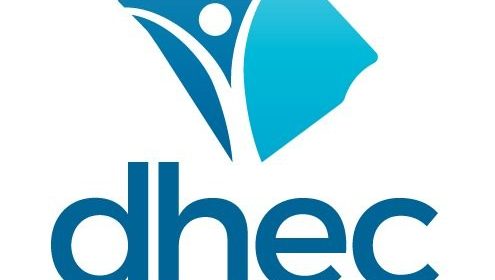 The South Carolina Department of Health and Environmental Control (DHEC) announced 1,741 new confirmed cases and 2 new probable cases of the novel coronavirus COVID-19, as well as 17 additional confirmed deaths and 2 new probable deaths. There are currently 1,021 hospital beds occupied by patients who have either tested positive or are under investigation for COVID-19. This brings the total number of confirmed cases to 36,297, probable cases to 102, confirmed deaths to 735, and 4 probable deaths.
Seventeen of the deaths occurred in elderly individuals, one of whom was from Pickens County, and two of the deaths were in middle aged persons. On Tuesday, Oconee County added seven new cases, Anderson County had 28 new cases, and Pickens County saw a total of 31 new cases of COVID-19.