DHEC COVID-19 Numbers Update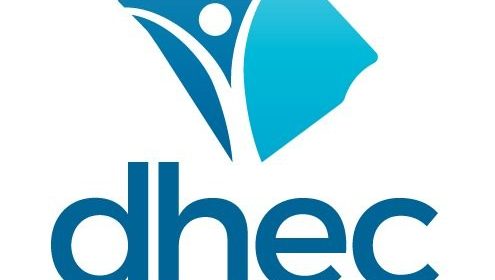 The South Carolina Department of Health and Environmental Control (DHEC) today announced 1,368 new confirmed cases and twelve new probable cases of the novel coronavirus COVID-19, 74 additional confirmed deaths and eight new probable deaths.  Among the 74 confirmed deaths is that of an elderly Oconee County resident, who died Thursday.  Among the new confirmed cases are 11 in Oconee County; 22 in Pickens and 32 in Anderson.
This brings the total number of confirmed cases to 79,674, probable cases to 334, confirmed deaths to 1,412, and 53 probable deaths.