DHEC/SDOC COVID-19 Numbers Update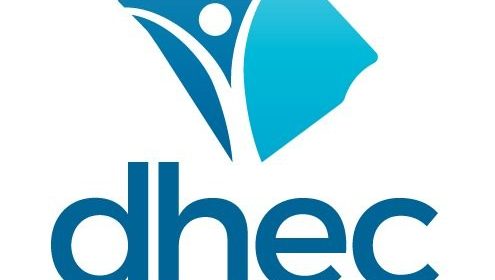 Tuesday's numbers from DHEC show 701 new confirmed cases and 18 new probable cases of the novel coronavirus COVID-19, 22 additional confirmed deaths and no new probable deaths.
This brings the total number of confirmed cases to 130,917, probable cases to 2,553, confirmed deaths to 2,943, and 155 probable deaths.
Oconee County added nine new cases, Pickens added 20 and there were 32 confirmed cases reported in Anderson County, where there were also four confirmed deaths.
One death was also confirmed from Pickens County on Tuesday.
There are now at least 39 reported and confirmed cases of COVID-19 within the School District of Oconee County, as well.