Gas Price Averages In The Carolinas Are Down, According to AAA Carolinas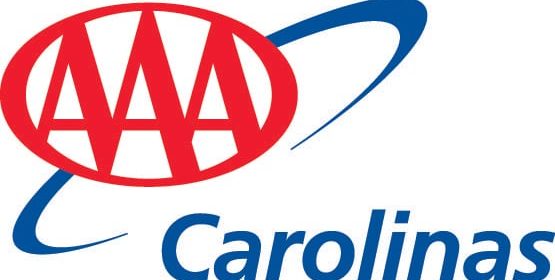 (Seneca, SC)——-Gas prices averages across the Carolinas are down, that is according to AAA Carolinas. 
South Carolina $2.49 average is four cents less than last week, three cents less than last month and eight cents less than this time last year. 
According to the release from AAA Carolinas, the average price decrease is despite an increase in the demand for gasoline to summer like levels and a decrease in gasoline stocks. AAA Carolinas reports that several factors could push gasoline prices higher in the coming weeks, including weather, a major move in gasoline stock levels or a spike in demand, as well as the upcoming Memorial Day holiday.