Hunnicutt Pleads Guilty to Voluntary Manslaughter, Burglary in 2019 Murder Case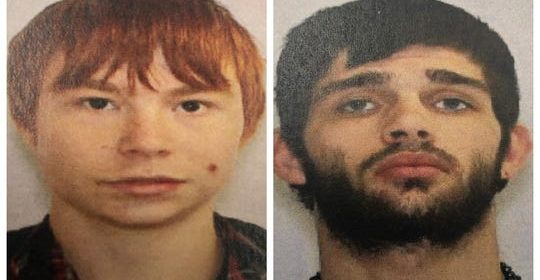 Deputy Solicitor Lindsey Simmons said that, on Thursday, one of two suspects arrested during investigation of a Seneca homicide last year has pleaded guilty and will await sentencing, perhaps not until early next year.
Hunter Lee Hunnicutt will likely cooperate with the prosecution as it plans a trial for his co-defendant, Decota Brown, who is accused of fatally shooting his own grandmother, 73 year-old Geraldine Castle of Walhalla. Both Brown and Hunnicutt are also accused of burglarizing Castle's home. Hunnicutt pleaded guilty to voluntary manslaughter and first degree burglary.