Juvenile Struck by Vehicle Sunday Near Seneca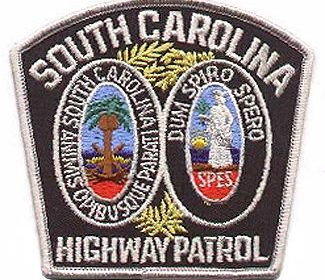 On Sunday afternoon, emergency crews responded to Shiloh Road near Seneca Creek Road where reports stated that a juvenile was struck by a vehicle. That patient was flown to an area hospital for treatment, according to officials.
Also late Sunday night, another accident was reported on Clemson Boulevard at it's intersection with Carson Road. A vehicle went down an embankment and a person was trapped inside. The patient was extricated and treated for injuries.
Investigations into both of those accidents are underway. No word on the patients' conditions today.