Latest DHEC & Prisma Health COVID-19 Reports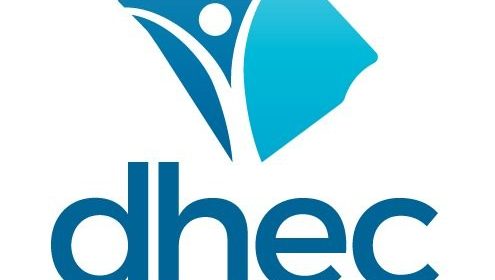 The latest report from South Carolina DHEC shows two more Oconee County residents have died from COVID-19. The same report contains two deaths in Pickens County and four in Anderson. Oconee's death toll from the virus is now at 271, of which 256 are confirmed and 15 are considered probable.
According to data from Prisma Health's website, out of 628 patients hospitalized with COVID-19, 137 are vaccinated, 491 are unvaccinated and 65 have been placed on ventilators. Out of the 65 ventilated patients, Prisma Health reported that 8 were vaccinated, while 57 did not receive the shot.