Maler Sentenced to Ten Years in Prison with Five to Serve Confined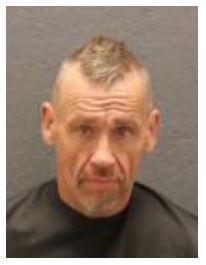 A one-day Oconee County jury trial ended with the conviction of the defendant and a prison sentence.
Kevin Wayne Maler, age 55 of Walhalla, was found guilty of possession with intent to distribute methamphetamine and sentenced to 10 years in prison, five years in confinement, to be followed by five years on supervised probation. A second charge of unlawful carrying a pistol was dropped by Judge Scott Sprouse due to lack of evidence.
Maler was arrested in November 2020 by Walhalla Police, and again this past September, while out on bond, by West Union Police on virtually the same offenses, according to arrest records from the Oconee County Detention Center.