More Storms Forecast This Afternoon and Tonight For The Upstate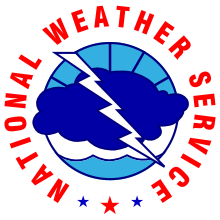 We're in store for another round of severe weather this afternoon through early tomorrow morning, according to forecasters.
Today's round is courtesy of a cold front that will bring cooler, more stable air for the weekend, but ahead of the front, expect very warm temperatures this afternoon in the upper 70s. There will be plenty of fuel for any developing storm to quickly become severe with main threats being strong winds, brief spin-up tornadoes and even embedded hail.
The threat for storms begins early this afternoon, around 2:00pm or 3:00pm and will continue until about 6:00am Thursday morning.