Oconee County Council To Hold Regularly Scheduled Meeting Tonight At 6pm In Walhalla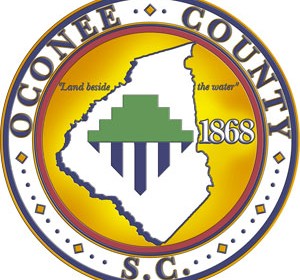 (Seneca, SC)—-Oconee County Council will hold their regularly scheduled meeting tonight at 6pm in the Council Chambers at the Pine Street complex in Walhalla. 
Among the items on the agenda will be the scheduled approval of an action item regarding Council approval of matching funds in an amount not to exceed $300,000 to the city of Seneca in regards to an Oconee County Electric Bus Expansion Project. 
There will also be a discussion of the Corridor Planning Options that could be sent to the Planning Commission for deliberation and action. 
Council will also go into executive session to discuss an Economic Development Matter entitled Project Bolt.