Oconee County Museum Continues Busy Month Of March With Free Events This Week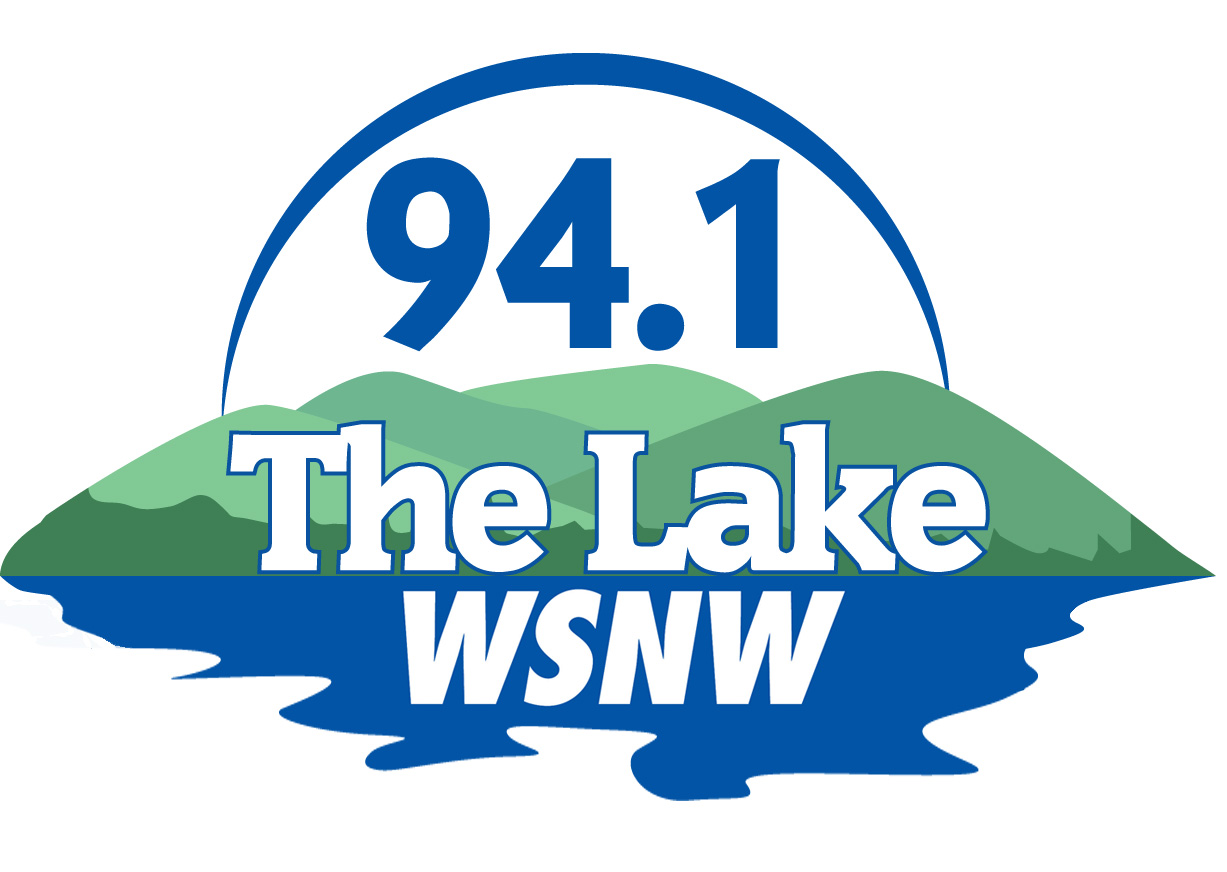 (Seneca, SC)———————–A busy month for the Oconee History Museum continues this week with a free event tonight at 6pm at the Museum that discusses natural and man made disasters in the history of Oconee County along with a presentation by Oconee County's Community Emergency Response Team on how you can prepare and protect yourself in the event of a disaster. This Saturday afternoon, the Museum will also host a free event that will discuss the history of the Blue Ridge Railroad. Here is Leslie Haggerty, Director and Curator of the Oconee History Museum who discusses Saturday's program. 
This Saturday's program will take place from 2pm until 3pm at the Museum which is located at 123 Brown's Square Drive in Walhalla. Dr. Jim Johnson will give a presentation and will be selling and signing the newly revised edition of his book "A History Of The Blue Ridge Railroad." 
For more information on these events or for information about the Oconee History Museum, call 864-638-2224 or e-mail [email protected].