Pickens County Sheriff's Office Announces Arrest in Last Week's Fatal Shooting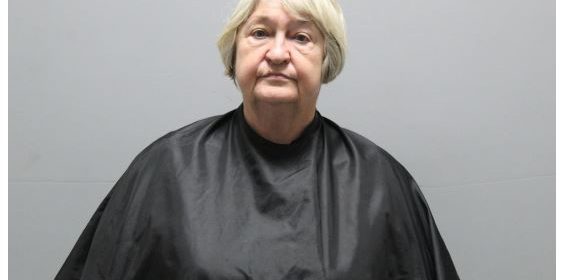 A 71-year old female has been taken into custody following an extensive investigation into the circumstances surrounding the shooting death of Augustin Demsa.
On October 13th, Pickens County Sheriff's Deputies responded to 110 Zion Heights Court in Easley. Upon arrival, deputies encountered Virginia Louise Cook, age 71, who stated that she had shot a male resident following an altercation. Shortly after encountering Cook, deputies located Demsa inside a camper that served as his living quarters, deceased from apparent gunshot wounds to the torso.
Over the past week, detectives have continued to investigate the shooting and, on Thursday, Virginia Louise Cook was booked into the Pickens County Detention Center where she was charged with Murder and Possession of a Weapon during a Violent Crime.
She was denied bond by Magistrate Ben Dow and remains in custody at this time, according to records from the Pickens County Detention Center.