Road Closures To Take Place Today In Preparation For Clemson Christmas Parade Tonight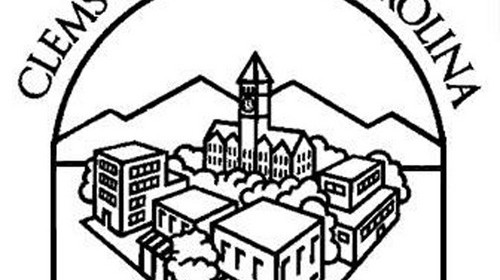 (Seneca, SC)—The Clemson Christmas Parade is tonight and due to the parade, there are some lane and road closures that will be in effect starting this afternoon. 
Road closures on College Avenue to Keith Street will begin at 3pm and that will include side streets as well. All vehicles on College Avenue must be moved by 3pm or the vehicles will be towed. 
Also, beginning at 4:45pm, Highway 93 northbound and southbound will be closed between Cherry Road and Williamson Road. At 5:50pm, final road closures will take place, which will include the closure of College Avenue between Keith Street and Edgewood Avenue. 
Parade activities will begin at 5pm and the parade will move at 6pm from Highway 93 at Bowman Field to Strode Circle. 
Officers from the Clemson Police Department and from the Clemson University Police Department will direct traffic and oversee barricades that will be put up, with those barricades remaining in place until the conclusion of the parade at 8pm.