Safe Harbor One Of Many Sponsors Of Rise UPstate '19 Concert And Event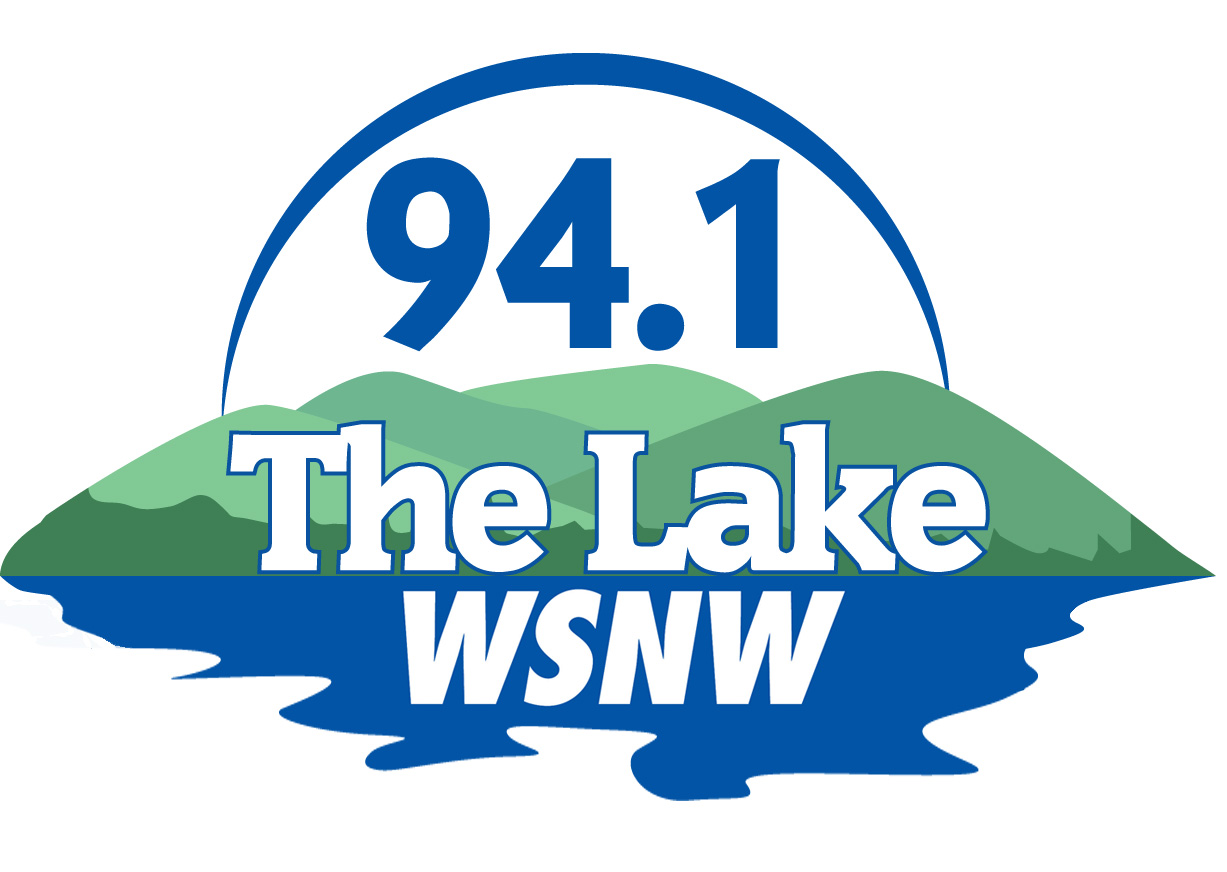 (Seneca, SC)——–Safe Harbor is one of many sponsors, along with NewSpring Church, who will be presenting a program and concert called Rise UPstate '19 tomorrow night at the Greenville Convention Center, which is located at 1 Exposition Drive in Greenville. 
The concert and program will be youth centered and will focus on the issues of teen dating violence, sexual assault and human trafficking. 
The doors at the Greenville Convention Center will open at 5pm with the event beginning at 6:30pm. You can register for the event at www.riseupstate.org. 
Safe Harbor operates Oconee County's first ever domestic violence shelter.