SCDOT Accepting Public Comments for Oconee County Bridge Projects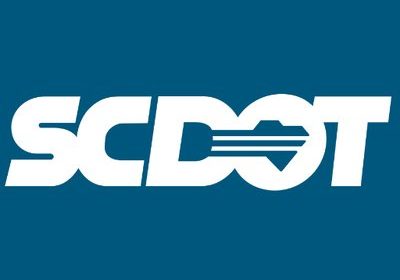 The South Carolina Department of Transportation is accepting public comments now through February 15th in regards to the replacement of a couple of bridges in Oconee County. SCDOT proposes to replace two bridges.
They are the S-129 bridge over Oconee Creek in Oconee County, and the existing bridge at S-99 (Rodgers Rd) over Mud Creek. New bridges will replace the existing ones at the same locations in order to address structural and functional deficiencies of the existing bridge, which is currently load restricted.
SCDOT will monitor the existing bridge from now until construction of the new bridge begins. The Mud Creek Project is scheduled for this spring, while the Oconee Creek Project is slated for the fall.