Seneca City Administrator Comments to Seneca Rotary About Potential Growth in Downtown Seneca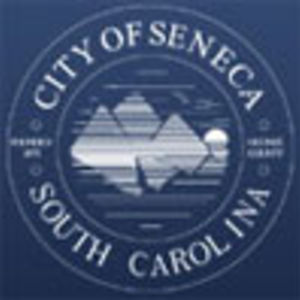 (Seneca, SC)—————-Seneca City Administrator Scott Moulder addressed a meeting of the Seneca Rotary Club Wednesday and talked about several issues. Moulder said that resolutions to issues involving the Haynes Building and the Kimbrell's Building in downtown Seneca could be just around the corner. Moulder also talked about other buildings in downtown Seneca, including three buildings turned over where Keowee Brewery Company is located on North Walnut Street and Main Street. Moulder says some potential investors were instrumental in the revitalization of West End in Downtown Greenville. Moulder says that there may be an agreement in writing by next week in regards to the Hometown Food Store building. 
Moulder also said that two restaurants could potentially be coming to downtown Seneca also.