Seneca City Administrator Discusses East North First Street Road Improvements at Seneca Rotary Club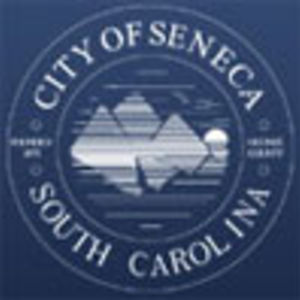 During last week's Seneca Rotary Club meeting, Seneca City Administrator Scott Moulder discussed several topics, including his vision for the continued revitalization of downtown Seneca. One of the ideas that Moulder put forth was improvements in regards to a street-scape style project for East North First Street under the state's Take Back Program. 
According to Moulder, the state is trying to reduce the number of miles of roads they currently have in their system. Moulder says the state has budgeted $10 million this year as a pilot program and they have offered to turn over roadways to municipalities and states and pay a 40 year life cycle for maintenance cost to take roads over. There is a risk involved, according to Moulder, as any county or municipality that takes over roads are responsible for them. 
Moulder also said he would like to see a destination venue downtown, an idea based in part on what is known as The Freight Yard in the city of Spartanburg.