Seneca City Administrator Discusses StreetScape plan on coffee time program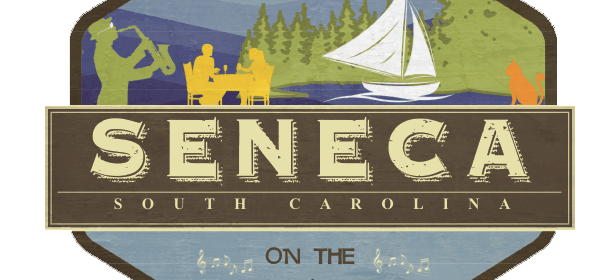 (Seneca, SC)—–Yesterday on the Coffee Time program, Seneca City Administrator Scott Moulder discussed the Master Plan for the city of Seneca, which includes a streetscape project for North First Street in town.
"As a matter of fact, we have put the final touches on the street scape plan, road realignment, landscaping," according to Moulder. "So the conceptual design and plan will be presented, I believe, at the next workshop by the engineers and architects that came up with it, so we are excited to present that new street scape plan."
The next steps also will involve funding, according to Moulder, and grant money may be available in that regard.