Seneca City Council and Westminster City Council To Hold Regularly Scheduled Council Meetings Tonight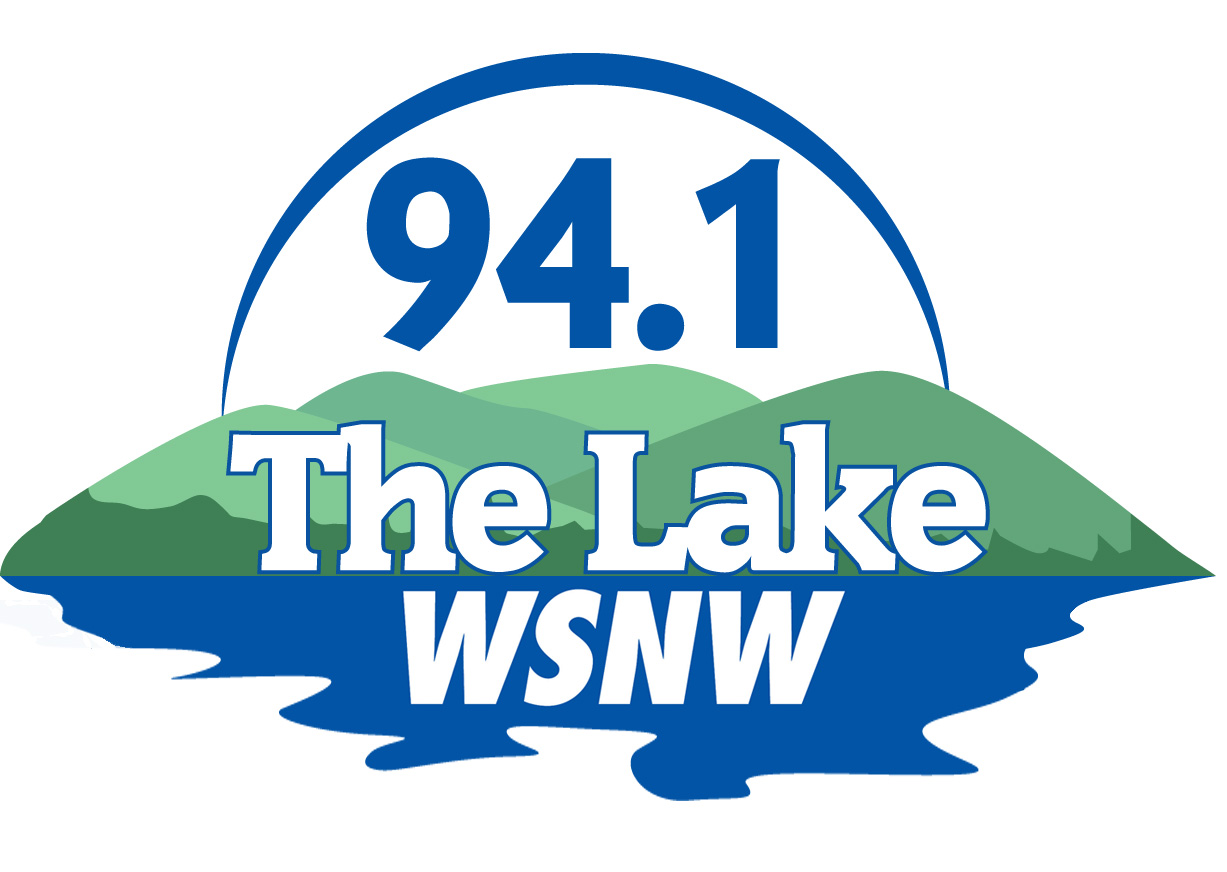 (Seneca, SC)————–The Oconee Joint Regional Sewer Authority's Operation and Planning meeting that was scheduled for tomorrow, Wednesday, May 15th, has been cancelled. 
Seneca City Council will hold their regularly scheduled monthly meeting tonight in Council Chambers at City Hall. The meeting will begin at 6pm. 
Among the items on the agenda will be a Proclamation recognizing National Safe Boating Week with runs from this Saturday, May 18th until next Friday, May 24th. 
Also, a recommendation will be brought forth regarding the 1st reading of an ordinance to rezone the corner of Dalton Road and W.S. 4th Street as well as a recommendation regarding animals at city events. 
Westminster City Council will also hold their regularly scheduled meeting tonight at 6pm at the Westminster Fire Department Training Room. Among the items on the agenda is a first reading establishing a fee schedule for solid waste removal services and the first reading of a resolution establishing rates and fees for the customers of the City of Westminster in regards to water and sewer rates. There will also be discussion regarding a review of the Retreat Street Park Conceptual Design.