Seneca City Council Approves Accommodations And Hospitality Tax Funds To Help Recruit Two Fishing Tournaments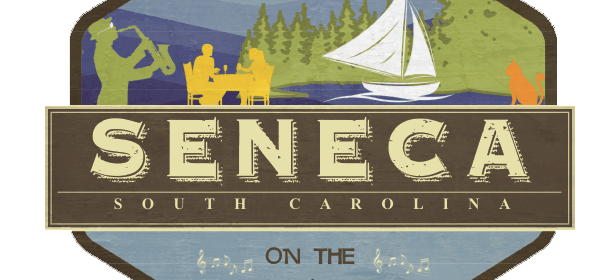 (Seneca, SC)——In other action taken at last night's Council meeting, Seneca City Council voted unanimously to allow money from the Hospitality and Accommodations Tax Fund to be used in regards to two upcoming fishing tournaments that will take place on Lake Hartwell, one of which will occur in early October of this year and one that will take place in March of next year.
Seneca City Administrator Scott Moulder says that fishing tournaments draw a significant econcomic impact due to the fact that fishing tournaments are week long events and those participating stay in the hotels, eat out and shop in the stores.
Moulder said that Oconee County and the city of Seneca have partnered together to help bring fishing tournaments to the county.
The city will use $7,500 in HAT funds for each fishing tournament. Moulder said the October fishing tournament will be bring about a $1.3 million dollar impact with the one in March of next year expected to produce a $1.8 million dollar economic impact.