Seneca City Council Approves Purchase of Two New Electric Buses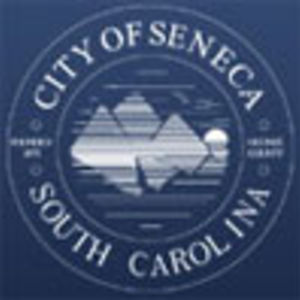 Seneca City Council held their regularly scheduled monthly meeting Monday night in the City Hall Council Chambers. Among the items on the agenda is City Council's approval of two new electric buses at a cost of around $1.7 million dollars. The money to pay for the buses comes from the city of Seneca, Oconee County and a federal grant as well. Seneca Mayor Dan Alexander commented on the purchases on his appearance on Coffee Time this morning.   
Alexander looks at bus expansion as a great opportunity for the city of Seneca as well as areas in the County as well. The Mayor would like to see bus expansion of the Seneca route target the manufacturing sector in the Seneca area as well as the Oconee County Industry and Technology Park on Highway 11 where the new Tri-County Technical College campus is located. 
Proterra in Greenville will manufacture the electric buses and the Mayor hopes that the new buses will be ready to go in a year or so. 
Also as part of the agenda was a SCDOT grant in the amount of $12,000 for help with IT issues, according to the Mayor.