Seneca City Council Holds Regularly Scheduled Council Meeting Last Night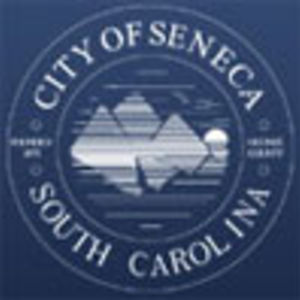 (Seneca, SC)———-Seneca City Council held their regularly scheduled council meeting in Council Chambers at City Hall. 
During last night's meeting, Council approved unanimously the 2nd and final reading of an ordinance to rezone property at the corner of Dalton Road and W.S. 4th Street. Council also approved unanimously the 1st reading of two ordinances, one to prohibit animals at City Events held at Ram Cat Alley and one to change the Regular Election Date of city election's. 
Council also approved unanimously the purchase of radio communication equipment for the Seneca Police Department as well as the Seneca Fire Department. 
Council also went into executive session in regards to a legal matter and to receive legal advice regarding an economic development contractual matter. Council returned to executive session without taking any action on the executive session matter.