Seneca City Council To Hold Regularly Scheduled Monthly Meeting Tonight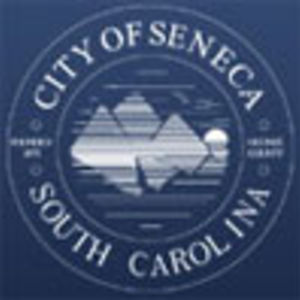 (Seneca, SC)—-Seneca City Council will hold their regularly scheduled monthly meeting tonight at 6pm in the Council Chambers at Seneca City Hall.
Some recommendations will be made to City Council during the meeting, including the approval of a contract with the South Carolina Department of Transportation for the 2019/2020 Transit Grant, the East South 2nd Street Property sale and law enforcement services from Seneca provided to Clemson University as well as mutual aid contracts with the university as well as with the city of Walhalla.
Also, Seneca City Administrator Scott Moulder will provide an update regarding the proposed ordinance as it deals with short term rentals.