Seneca Facilities Corporation And Seneca Improvements Corporation Hold Annual Meetings At Seneca City Hall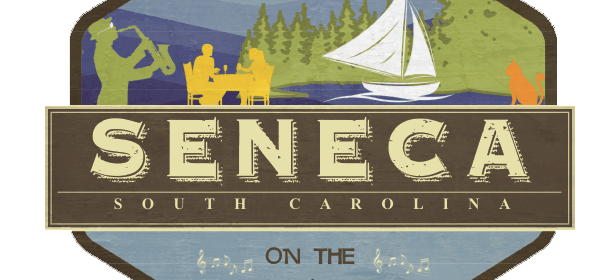 (Seneca, SC)——–It was a busy afternoon around City Hall yesterday in Seneca, as first the Seneca Facilities Corporation held their annual meeting and during that meeting, the Corporation voted to enter into a restructuring agreement in regards to a loan in relation to the Seneca Industrial Park on Shiloh Road.
The agreement will pay off a part of that loan and then add $1 million dollars to the remainder due for continued work on the grounds of the old Propex building, bringing the `total amount of the loan to $3.144 million dollars.
Also meeting yesterday for their annual meeting was the Seneca Improvements Corporation and during that meeting, the Corporation agreed to accept an extension on a line of credit that will now total $900,000 as it relates to the renovation and expansion of the Vangeli's Restaurant on Ram Cat Alley, which is owned by the corporation and leased back to Vangelis' who then would own the building if the lease terms are met.
The Corporation then voted to award the Vangeli's construction contract to J. Davis Construction for an amount not to exceed $700,000.
The Corporation also discussed work to be done on the old Hometown Food Store building to include tearing out the ceiling, painting and doing some lighting and electrical work to improve the overall look of the building.
Seneca City Administrator Scott Moulder said that a couple of developers have looked at the building.