Seneca Sweeps Powdersville In Tuesday Night Basketball Action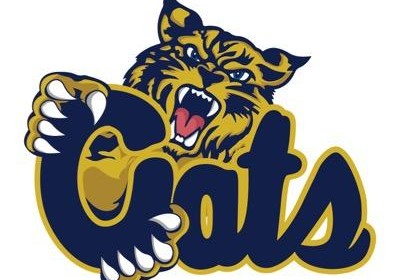 (Seneca, SC)————————————–The women's and men's basketball teams swept a Tuesday night doubleheader against Powdersville at Bobcat Gym.
In the women's game, Anne-Hamilton Leroy scored 29 points to lead the Lady Bobcats to a 77-49 win.  Kaliah Kendrick added 18 points and Tadaija Brown had 14 points for Seneca.  Kara Harrison led Powdersville in scoring with 20 points.
In the men's game, Jared Rogers scored a game high 34 points as Seneca avenged an earlier season loss to the Patriots with a 87-39 win.  Joseph Goss added 19 points for Seneca and Quay Lewis provided 13 points of the bench for the Bobcats.  Draylan Burton led the Patriots in scoring with 23 points.
Seneca returns to action tomorrow night in a conference match up at Crescent.  Airtime with be 5:45pm here on 94.1 The Lake.
According to Seneca Athletic Director Andy Bay, if the men's team wins, then next Tuesday will be a match up against Pendleton for the conference championship.  With a win tomorrow, the women's team will have a chance to wrap up a conference championship with a perfect record next Tuesday against the Lady Bulldogs.