Sewer Extension Work Along I-85 Begins June 1st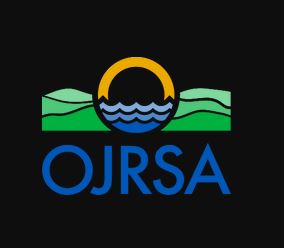 Don Moorhead Construction of Anderson has won the $12.3 million contract to run pipe from the Golden Corner Commerce Park through Fair Play village to connect exits on Interstate-85. The I-85 Oconee sewer contractor will be on the job by the end of next week after a pre-construction meeting took place Wednesday at the county sewer plant. The timetable for work is from June 1 to April 2024.
Attendees at Wednesday's pre-construction meeting included District Five Councilman Glenn Hart and officials from South Carolina DOT, South Carolina A-COG, and Fort Hill Gas, among others. Piped sewer along Oconee's four-mile section of 85 is seen as a way to help attract potential economic development, such as that which is present along 85 in Georgia and in other South Carolina Upstate counties.