SLED Investigating Friday Altercation in Seneca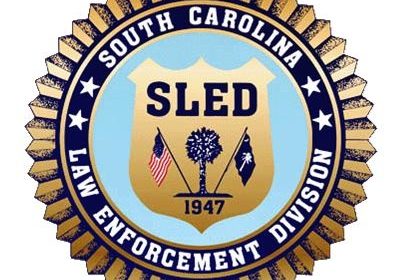 Seneca Police Chief Casey Bowling said that he has requested agents from the South Carolina Law Enforcement Division to investigate a custody dispute that led to an altercation Friday afternoon.
Police were called to a scene on South Fairplay Street, which they said, started inside a residence and ended outside. Reports stated that officers at the scene confiscated a firearm from one of six individuals at the location.
No charges were filed by Seneca Police, and no one was hurt.
Chief Bowling said he asked SLED to investigate due to the presence of Lakeesha Benson at the scene of the alleged incident.
Benson was elected to the Seneca City Council earlier this month.