South Carolina Highway Patrol And Other Sponsors To Hold Car Show To Benefit Special Olympics Saturday in Easley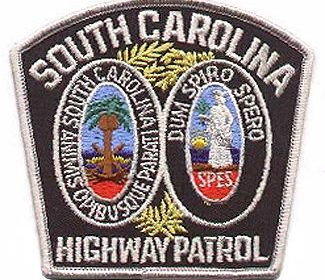 (Seneca, SC)———–The South Carolina Highway Patrol, along with Hawks Motor Sports, 5 Point Church and the South Carolina Special Olympics, are hosting a Show At The Point car show this coming Saturday at the 5 Point Church location on S. Pendleton Street in Easley.
Trooper Joe Hovis with the South Carolina Highway Patrol says registartion of vehicles will take place as early as 9am to 9:30am.
The car show will be held from 10am until 2pm with a $20.00 admission fee per vehicle. All proceeds will go to the Special Olympics, according to Trooper Hovis.
Door prizes will be given out along with a raffle and trophies as well. Food, including Chick-fil-A and BBQ sandwiches, will also be available. Music will also be a part of the car show.
For more information, contact Trooper Hovis at 803-609-0232.