South Carolina Highway Patrol Investigation Fatal Vehicle Versus Pedestrian Accident In Honea Path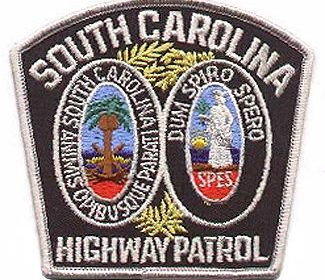 (Seneca, SC)———–The South Carolina Highway Patrol is investigating a fatal accident that occurred earlier this morning in Honea Path in Anderson County on Pitts Street near Orr Street involving a city sanitation vehicle and a pedestrian. 
According to Lance Corporal Gary Miller from the Highway Patrol, the incident occurred around 6am this morning when a garbage truck backing west down Pitts Street struck a pedestrian who walking down Pitts Street. 
The victim was transported to the hospital where Lance Corporal Miller said that the victim succumbed to their injuries.