Sports Update For Friday, April 12th, 2019; A Busy Thursday Night For High School Sports In Oconee County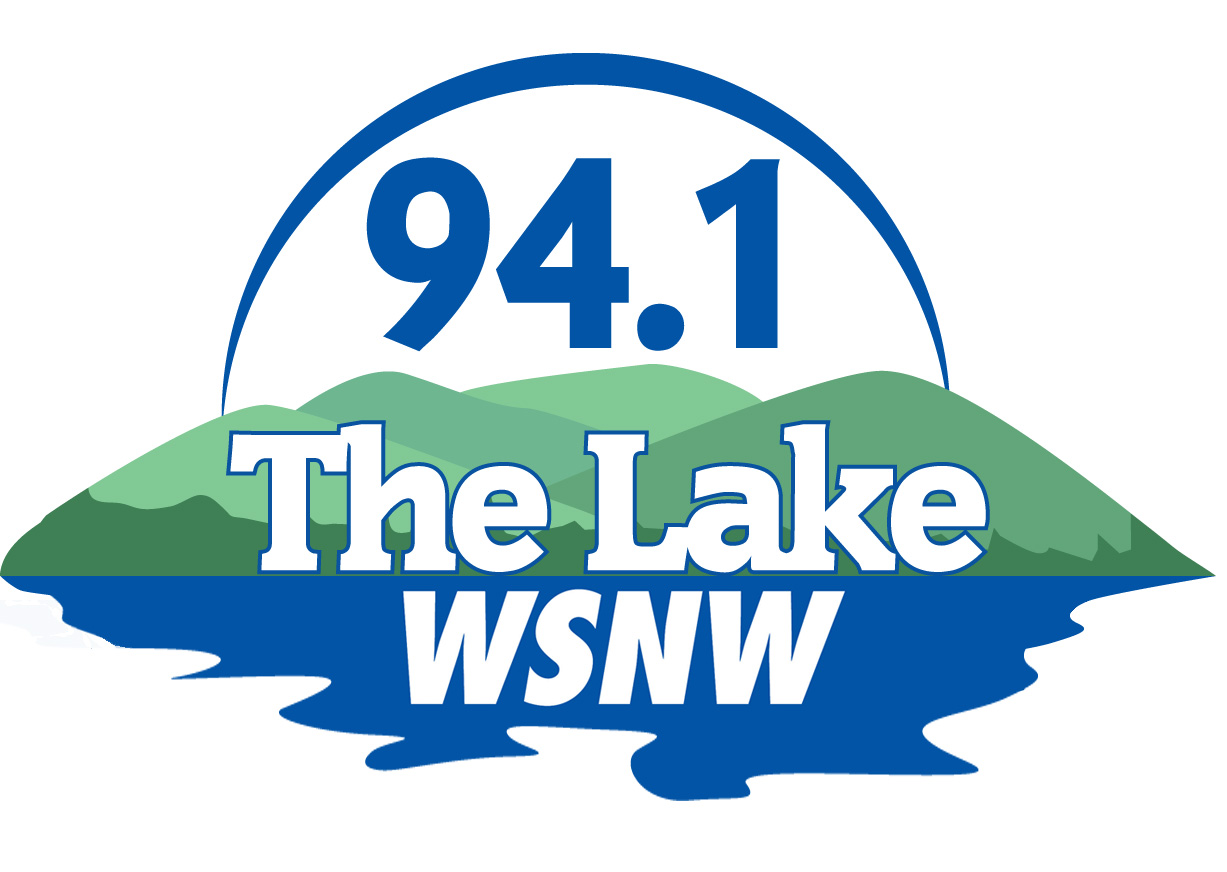 (Seneca, SC)————–It was a busy night for high school sports around Oconee County. Let's begin our look at sports with baseball as Seneca picked up a big win in conference last night, 5-2 over Pendleton. Walker Lathrop had two hits and two RBI's for Seneca while Mason Fassino pitched a complete game to get the win for the Bobcats. The win should mean that Seneca finishes second in the region. 
Walhalla Head Baseball Coach Jerry Lee issued the final baseball standings for Region 1-AAAA and Walhalla finished second in the region, behind B-HP and ahead of Wren and Palmetto, who finished third and fourth respectively. Danile finished fifth and Pickens finished sixth. 
The Seneca softball team defeated Pendleton tonight by a score of 15-4. Seneca will play West-Oak tonight at Walhalla in a tie-breaker to determine second place in the region. 
The Seneca golf team won a match yesterday at Cross Creek Plantation against Pendleton and Oconee Christian Academy. Seneca's team score was 193 while Pendleton and OCA finishing in a tie for second with a team score of 222. Tyson Gentry of Seneca was the medalist in the match with a individuals score of 42. 
The Seneca men's tennis team defeated West-Oak Wednesday in tennis action by a score of 4-3. Joseph Burgess, Parker Chea and Sergio Gonzalez won individual matches while Andrew Stover and Jamarcus Walker won in doubles. 
The Seneca men's and women's track and field teams won a track and field competition yesterday that included five other schools. The Seneca men and women finished first and won the overall team competition. West-Oak finished sixth on the men's, women's and team side. Individual winners for the women from Seneca were Catherine Cann in the girls 800 meter run, Ava Nimmons in the girls 1600 meter run and Jasmine Hughes was the girls long jump and the girls triple jump. The Seneca girls won the girls 4×400 meter relay. Individual winners on the men's side for Seneca were Will Dodd in the boys 3200 meter run, Kyle Harrison won the boys 400 meter hurdles, Valente Walker from Seneca won the boys high jump and O'Rell Fisher in the boys long jump. 
Congratulations go out to the Seneca men's soccer team for winning the region championship. The boys will host the first round of the soccer playoffs after spring break. 
The Seneca women's soccer team will have a region playoff game after spring break to deter