Sports Update For Friday, June 14th, 2019; Clemson Season Basketball Tickets On Sale Now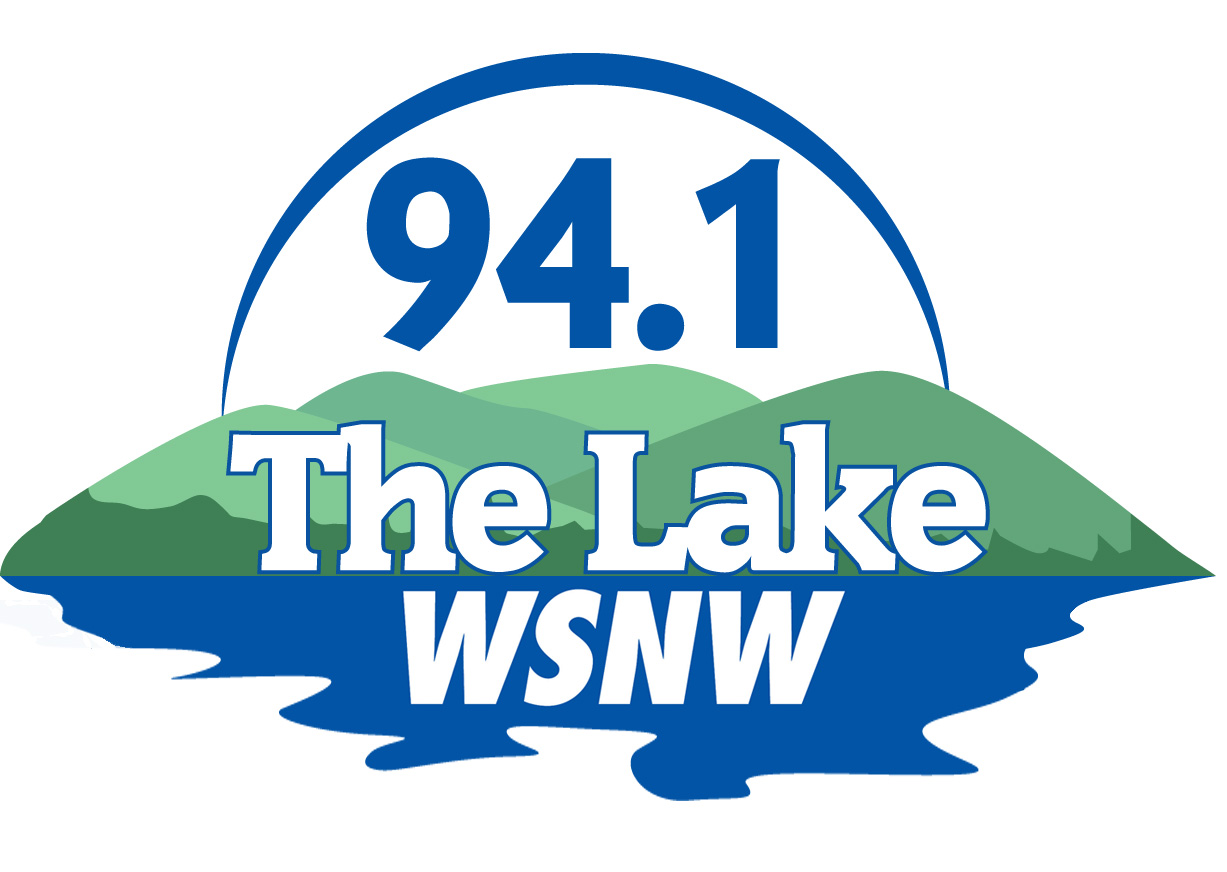 (Seneca, SC)——Season basketball tickets for Clemson men's and women's basketball are on sale now through the athletic ticket office for the 2019-2020 season. 
Men's season tickets are as low as $275 with no per-seat donation while women's season tickets are just $75, with all seats to the ladies games being general admission. 
The season ticket renewal applications are due by July 12th. 
Also available this year is the men's and women's basketball "Mobile Pass," which is available for $199 and guarantees a ticket to every men's and women's game, with tickets delivered right to your phone. 
Clemson men's basketball also announced the hiring yesterday of Philip Pearson as director of recruiting for the program. 
Pearson has two decades plus of collegiate coaching experience at Georgia, Alabama, Murray State and Little Rock. 
University of South Carolina freshman right handed pitcher Brett Kerry has been named Second Team Freshman All-American by Perfect Game. 
The designation means that Kerry has now been named to three Freshman All-American teams this year.