Sports Update For Friday, June 28th, 2019; 88 South Carolina Student Athletes Named To 2019 Spring SEC Academic Honor Roll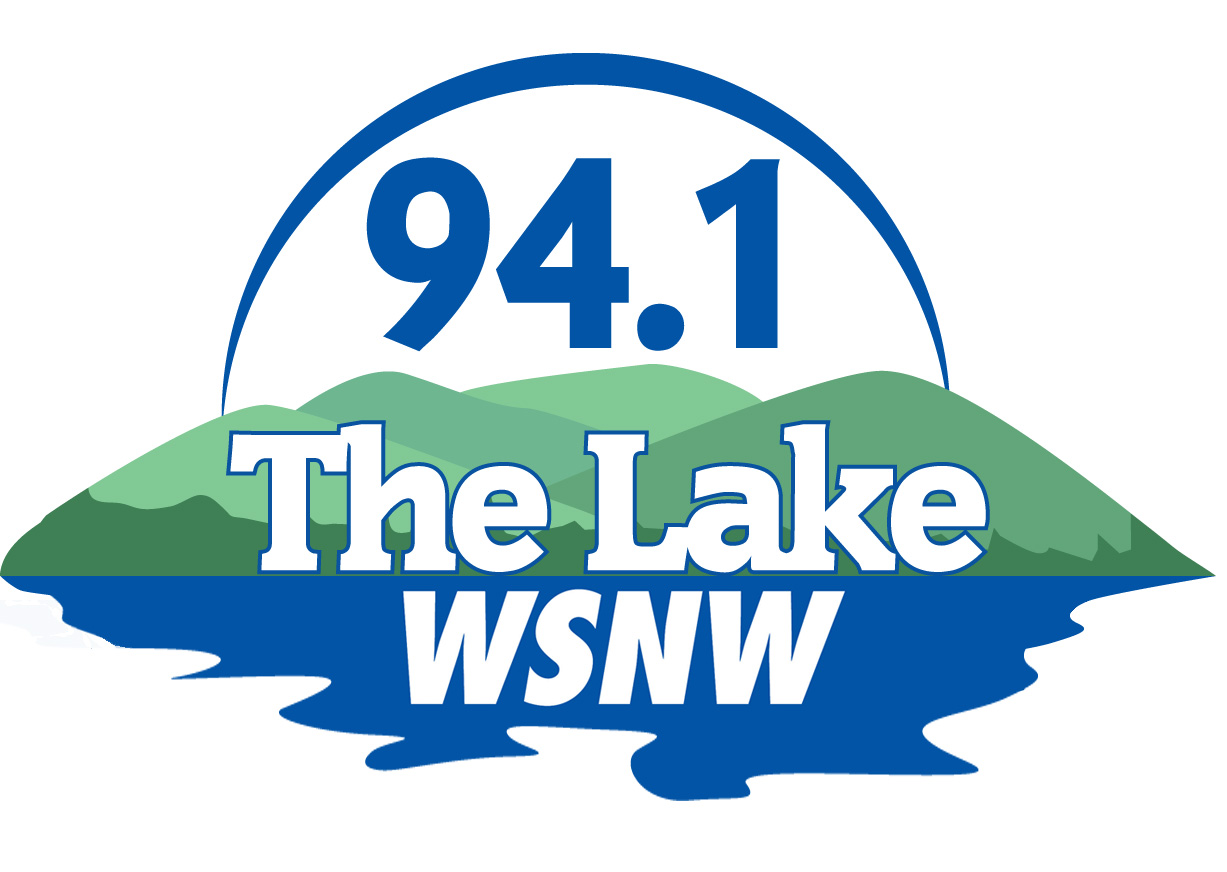 (Seneca, SC)——-South Carolina sophomore guard A.J. Lawson has been named to the official roster and will compete with Team Canada in the upcoming FIBA U19 World Cup, which is set to begin tomorrow in Greece. 
Lawson and Team Canada will play against Australia tomorrow at 8:30am eastern time. 
The 2019 Spring SEC Academic Honor Roll was announced yesterday and 88 South Carolina student athletes across nine sports made the list. 
The spring honor roll includes the sports of baseball, beach volleyball, golf, softball, tennis and track and field. 
South Carolina concluded the spring 2019 semester with a departmental GPA of 3.338.