Sports Update For Friday, June 7th, 2019; Clemson To Take On Minnesota In ACC/Big Ten Challenge This December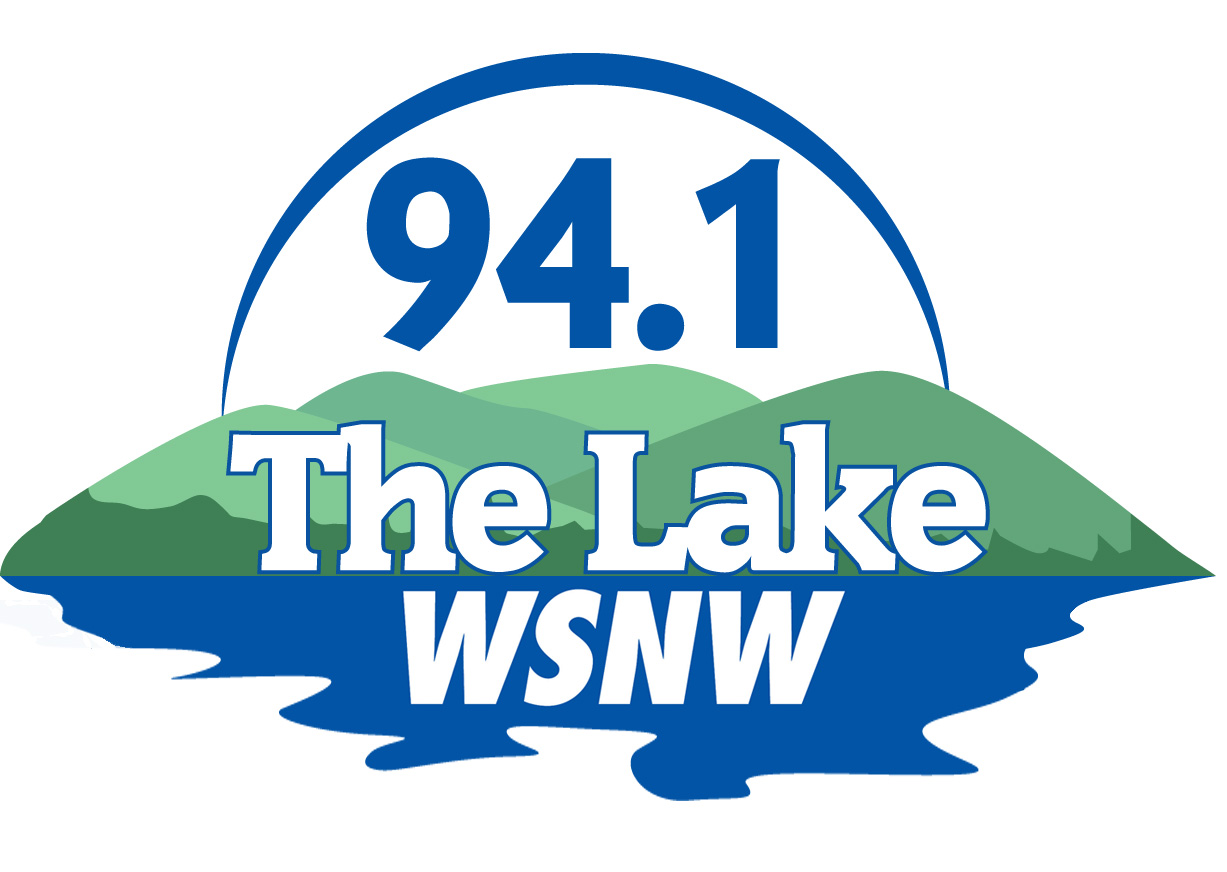 (Seneca, SC)————Clemson University announced yesterday that the Tigers will take on Minnesota this coming December in college basketball in the ACC/Big Ten challenge. 
The game will be played on Monday, December 2nd with the tip-off time and network broadcast to be announced later on by ESPN. 
The Tigers have an 11-8 all-time record in the ACC/Big Ten Challenge. 
South Carolina freshman righthanded pitcher Brett Kerry has been named a freshman All-American by Collegiate Baseball. 
Kerry went 4-1 with seven saves and a 2.62 ERA for the Gamecocks this past season. 
South Carolina senior golfer Scott Stevens was named first team All-SEC and fellow senior golfer Will Miles was named second team All-SEC recently by the league office. 
Also, the South Carolina women's golf team announced recently the addition of Kevin Williams an an assistant coach. Williams spent the past 17 years with the women's golf program at East Carolina. 
The South Carolina Softball team had three players earn third team honors on the National Fastpitch Coaches Association All-Southeast Region team for the second consecutive year. Infielder Jana Johns, Pitcher and Utility player Cayla Drotar and infielder Alyssa Kumiyama were the players selected.