Sports Update For Friday, March 1st, 2019; Clemson/Carolina Baseball Series Scheduled For This Weekend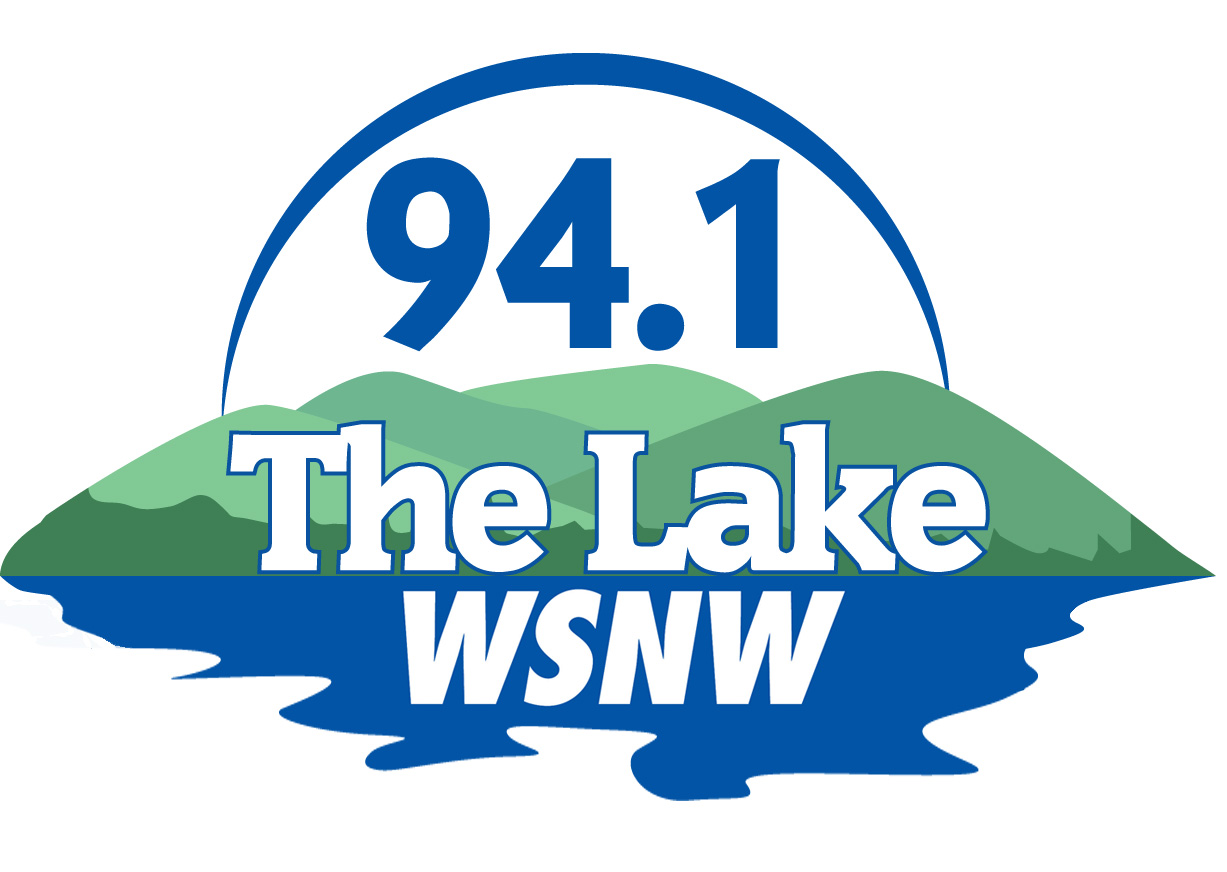 (Seneca, SC)————————–The Seneca Lady Cats soccer team was defeated by Pickens last night by a score of 4 to 1. Reagan Baird had the lone goal for the Lady Cats, who will return to action tonight at Palmetto at 7 pm. 
The Seneca men's soccer team is scheduled to play at home tonight at 6 pm and the Seneca and Walhalla JV baseball teams are scheduled to play in a round robin tournament this weekend as part of the Pickens Pre-season Baseball Tournament. 
The Seneca baseball team is scheduled to open up regular season play next Monday night at home against Daniel with a 6 pm first pitch and the Walhalla baseball team will open up their regular season next Tuesday night at home against Palmetto with a 6:30 pm first pitch. 
Clemson and South Carolina will play a three game series in baseball this weekend. The first pitch for game one tonight at Doug Kingsmore Stadium in Clemson is set for 6 pm this evening, with game two tomorrow at Fluor Field in Greenville at 1 pm and the final game in the series is set for Sunday at Founders Park in Columbia with a first pitch scheduled for Noon. 
The Clemson men's basketball team have a huge game at Littlejohn Coliseum tomorrow at 6 pm against #5 North Carolina. The Clemson women's basketball team went on the road and lost to Duke last night by a score of 63-59.  
The South Carolina women's basketball team won on the road last night in the SEC against Auburn by a score of 73-66. The South Carolina men's basketball team will travel to Missouri for a game tomorrow afternoon at Missouri with a 3:30 pm eastern tip-off time.