Sports Update For Friday, May 17th, 2019; Gametime Announced For Texas A & M At Clemson On September 7th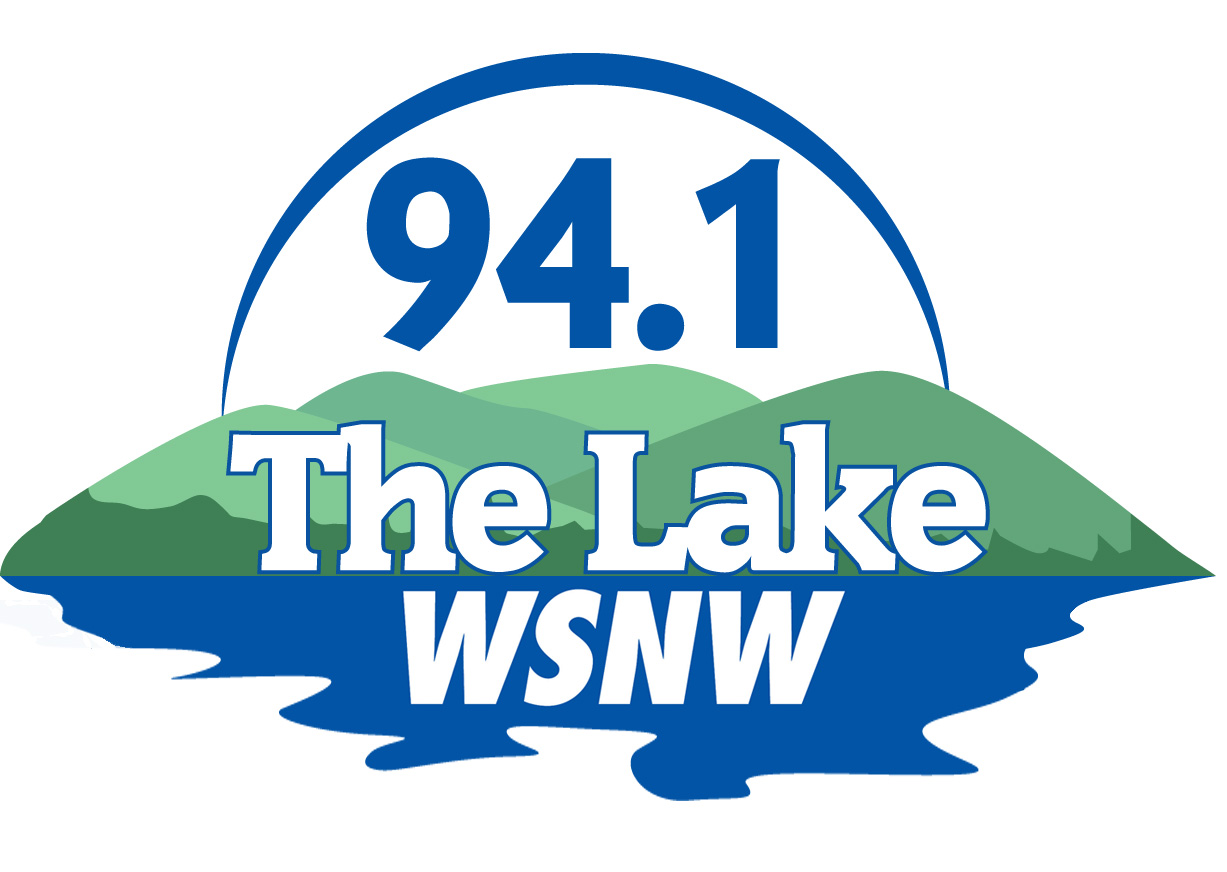 (Seneca, SC)——————–The Clemson Tigers picked up a key win in a crucial baseball series in the ACC with a 4-3 win last night over Wake Forest. Mat Clark improved to 8-2 on the season by picking up the win and Grayson Byrd hit his 13th home run of the season last night. Game two in the series is set for tonight at Doug Kingsmore Stadium with a 6pm first pitch. 
Meanwhile, the South Carolina baseball team lost last night on the road at #5 Mississippi State by a score of 24-7. South Carolina led 2-0 heading into the bottom of the 3rd inning before the Bulldogs took control by scoring four runs in the bottom of that inning. South Carolina falls to 27-26 overall and 7-21 in the SEC. Game two is set for tonight with a 7:30pm eastern time. 
The ACC announced yesterday that the Texas A & M game at Death Valley against Clemson will kick off at 3:30pm on Saturday, September 7th and will be broadcast on ABC. It was announced earlier that the Georgia Tech at Clemson game on Thursday, August 29th will kickoff at 8pm on the ACC Network while the Clemson at Syracuse game on Saturday, September 14th will kickoff at 7:30pm and be broadcast on ABC. 
All of the University of South Carolina's countable intercollegiate sports posted a multi-year score of 950 or better for the eighth-consecutive year according to the Academic Progress Rate stats recently released. Fifteen sports recorded multi-year APR scores of 980 or better. Twelve sports scored a perfect single-year score of 1000 for the 2017-18 campaign.