Sports Update For Friday, May 31st, 2019; Clemson Takes On Illinois In Opening Game Today In Ole Miss Regional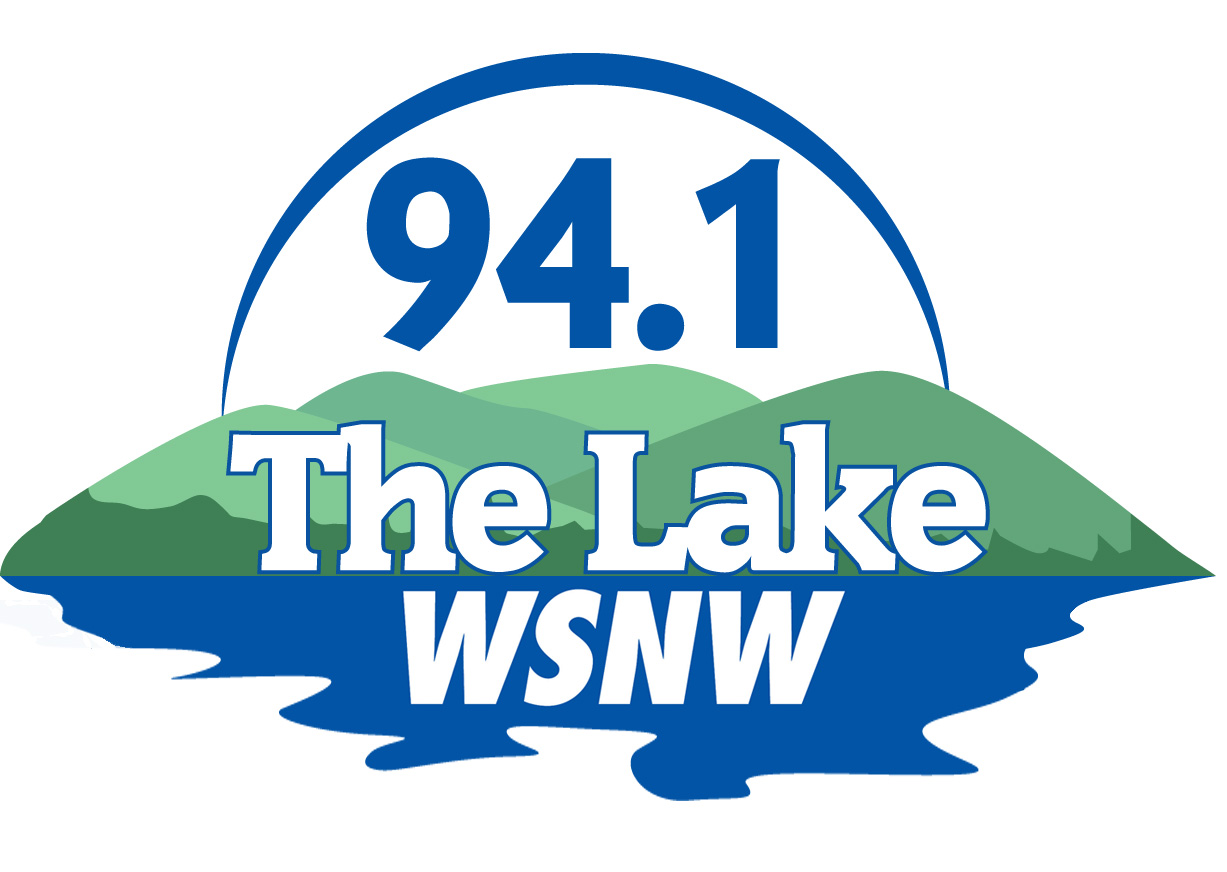 (Seneca, SC)———————The Clemson Tigers will open up play in the NCAA Baseball Tournament in the Ole Miss Regional this afternoon with a game against Illinois. First pitch is scheduled for 4pm eastern time. The game will be broadcast on ESPNU. The nightcap in the Ole Miss regional will be the host team, Ole Miss, taking on Jacksonville State. 
Gametimes have now now been set for the first three South Carolina football games for the upcoming season. The Gamecocks will face North Carolina to kick off the season in Charlotte at Bank of America Stadium on August 31st with a 3:30pm kickoff. The home opener for Carolina will be the following Saturday against Charleston Southern with a Noon kick at Williams-Brice Stadium. As previously announced earlier this week, the Gamecocks will face the Crimson Tide of Alabama at home on September 14th at 3:30pm. 
Don't forget that 94.1 The Lake is your home for South Carolina Gamecock football for the upcoming 2019 season! 
The NCCAA All-South Region Team was announced earlier this week with four Southern Wesleyan softball players receiving honors.  Lydia Clanton, Ashton Martin, Delaney Byers and Addie Nugent all received honors on the South Region Team.