Sports Update For Friday, May 3rd, 2019; Alden Broome Named New Women's Basketball Coach at Walhalla High School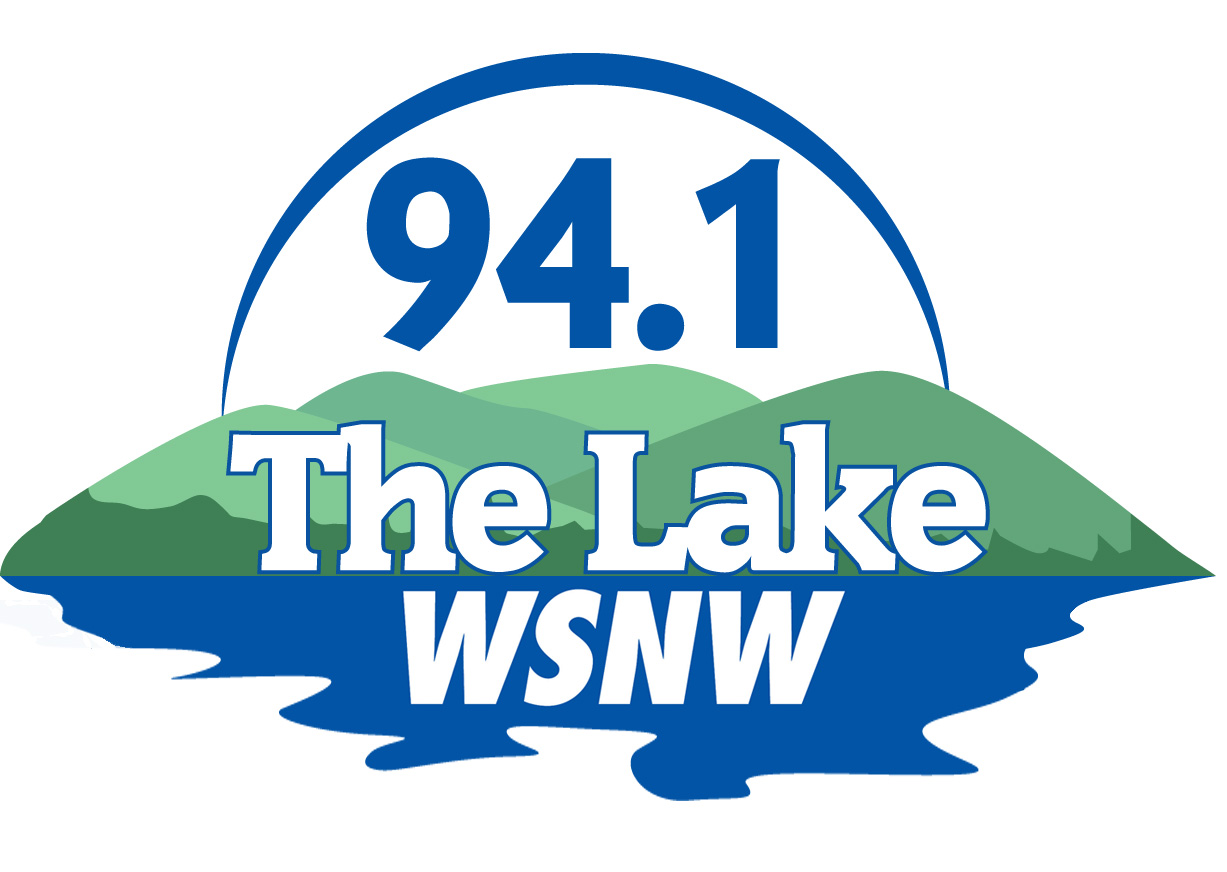 (Seneca, SC)—————The women's basketball team at Walhalla High School has a new head coach this morning and they did not have to go far to find their new coach. 
The school announced yesterday that Alden Broome, who is in his first year as co-athletic director and who is the former men's basketball coach at West-Oak, will take over the reins as the women's head coach at Walhalla. 
Coach Broome said that he was approached by Walhalla High School Principal Steve Garrett a few weeks ago about Broome's interest in the job and a conversation ensued. Broome said he sat down with other people and other coaches who were involved in the program as well to discuss thing further. Broome said the dialogue had been going on the past couple of weeks. 
Broome also says that he also knows many of the players in the program and it is a good mixture of senior leadership and some younger players who are talented as well. Broome believes that by knowing the players already, it does give him an advantage instead of coming in fresh because the players will know his expectations. Already having those relationships will be good for the coach and the players, according to Broome. 
The Farm Center Spring Championship Rodeo will take placed tonight and tomorrow night at 8pm at the facility at 2063 Sandifer Boulevard near Seneca. Ticket prices are $15 dollars for adults, $10 dollars for students with school identification and $6 dollars for ages 10 and under. Toddlers are admitted free to the event.