Sports Update For Monday, April 22nd, 2019; Seneca Wins Regular Season Baseball Finale Against Woodmont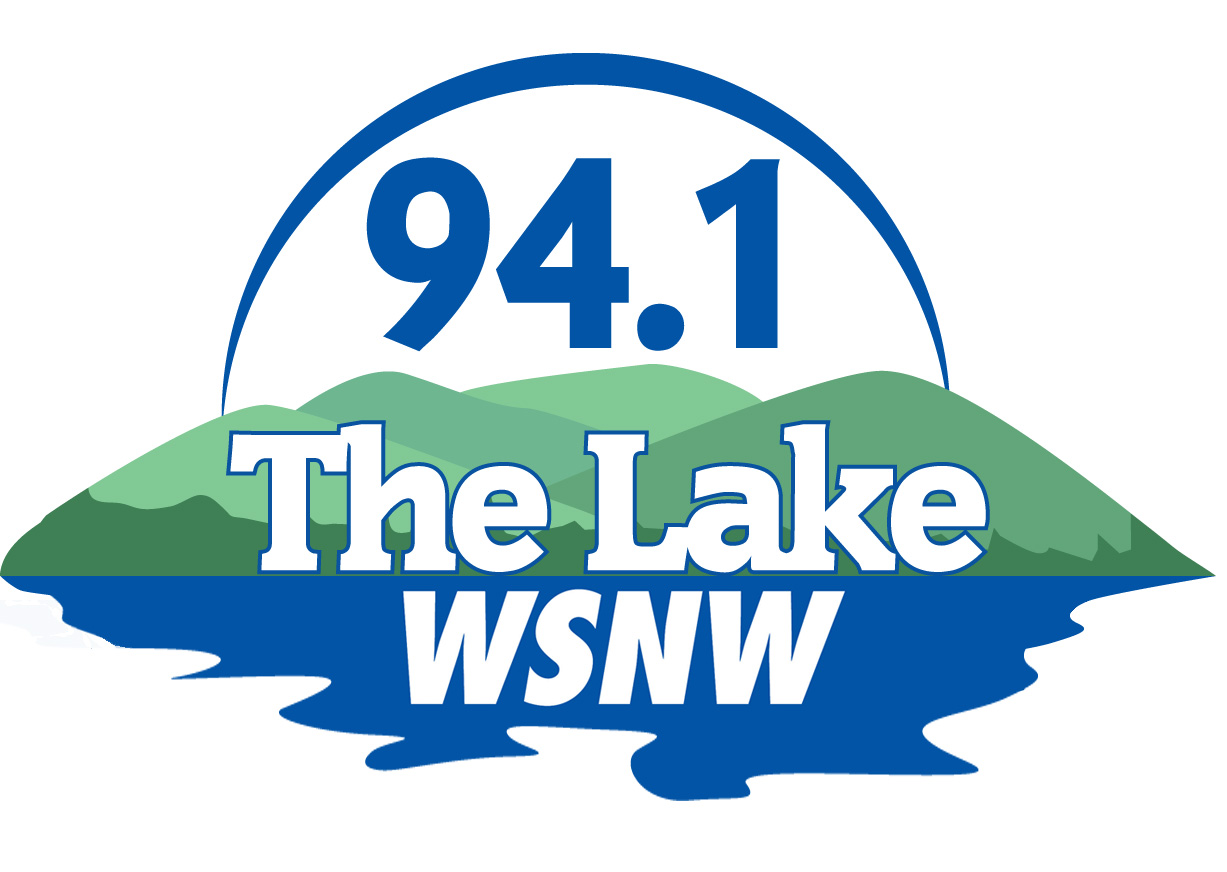 (Seneca, SC)———————The Seneca baseball team picked up a win late last week as the Bobcats get ready for the upcoming postseason with a 3-2 win over Woodmont. Walker Lathrop had two RBI's for the Bobcats while Jack Raymark had two hits for Seneca. 
It was not a great weekend for either the Clemson or South Carolina baseball teams this past weekend. The Tigers were swept at home by Duke as the Tigers have now lost 8 out of their last 9 games to fall to 25-15 overall and 10-9 in the ACC. Meanwhile, South Carolina lost two out of three games at home this weekend against #7 Texas A & M to fall to 23-17 overall and 5-13 in the SEC.