Sports Update For Monday, July 8th, 2019; Clemson Mourns The Loss Of Two Former Football Players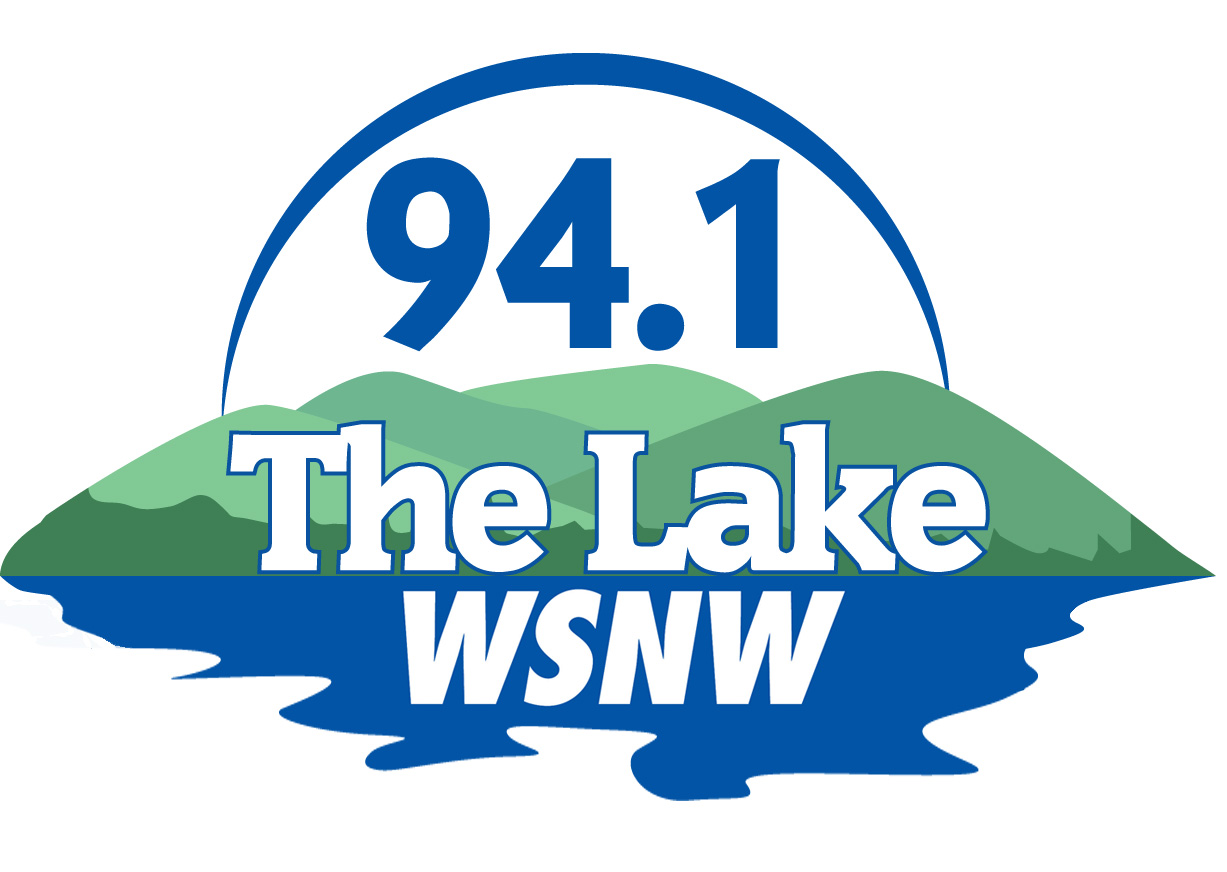 (Seneca, SC)————–Clemson University athletics is mourning the deaths of two former Clemson football players.
First, former Clemson center Randy Smith passed away this past Saturday at the age of 75 years old.
Smith was the starting center on the Tigers 1965 ACC Championship team and was drafted by both the AFL and the NFL.  However, Smith passed on professional football and instead, went into medicine, where he became a doctor practicing plastic surgery and hand surgery for over 40 years.
Dr. Smith will be laid to rest on Thursday in his hometown of Augusta, GA.
Also last Friday, the Clemson football team received word that former Tiger running          back Tyshon Dye passed away at the age of 25.  Dye graduated Clemson with a degree in 2017 and appeared in 17 games for the Tigers from 2014-16 after redshirting in 2013.    Dye was originally from Elberton, GA.
The Clemson basketball team, which is representing the United States in the 2019 World  University Games, finished up pool play over the weekend with a 99-70 win over China.     The U.S. team was led by Aamir Simms who had 19 points.  The U.S. will play          Germany today at 11:30am eastern time in the quarterfinals.