Sports Update For Monday, May 6th, 2019; Clemson Does Not Renew Contract Of Assistant Men's Basketball Coach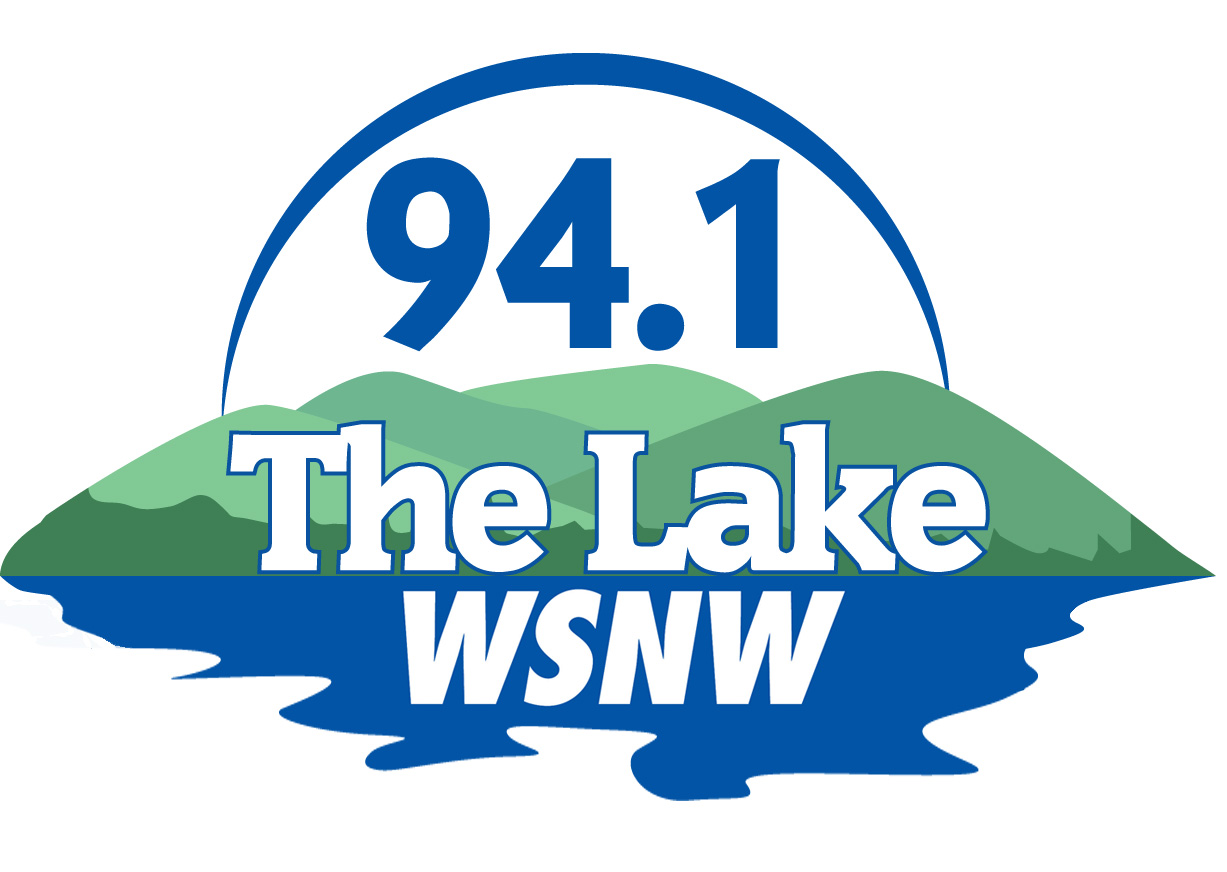 (Seneca, SC)——————————Clemson University announced late last week that the school has not renewed the contract of assistant men's basketball coach Steve Smith, which expired on April 30th of this year. Clemson head coach Brad Brownell said in the statement from the school that he supports the decision. 
The Clemson baseball team split a home and home weekend series with Gardner-Webb over the weekend. With the 9-7 loss yesterday in Shelby, NC, the Tigers fall to 28-19 on the season. Clemson will be back in action tomorrow night against Presbyterian at Doug Kingsmore Stadium with a scheduled 6pm first pitch. 
The South Carolina baseball team was swept at home by #4 Vanderbilt over the weekend. South Carolina falls to 24-23 overall and 5-19 in the SEC. The Gamecocks will host Furman Wednesday night with first pitch scheduled for 7pm. The Gamecocks have lost six games in a row. 
The South Carolina softball team is the 11th seed in the upcoming SEC softball tournament that will be held in College Station, TX. The Gamecocks will face Florida in the opening round on Wednesday with first pitch scheduled for 1:30pm. The Gamecocks did win their season finale over the weekend 5-2 over Missouri. 
Clemson University softball senior shortstop Ansley Gilstrap has been named a 2019 National Strength and Conditioning Association Athlete of the Year. Also, Clemson Track and Field athlete Rebekah Smith has been named to the 2019 All-ACC Academic Indoor Track and Field team. 
The South Carolina women's golf team will be participating in the NCAA Cle Elum regional this week. The South Carolina women are currently ranked #9 in the country and they are seeded #3 in their regional. 
The Clemson women's golf team will begin play today in the Auburn Regional in the NCAA women's golf tournament at 8:50am. The Clemson ladies are seeded #7 in the regional. 
The South Carolina women's tennis team has advanced to the Sweet 16 of the NCAA women's tennis tournament with a 4-1 win over Virginia in Columbia. The South Carolina men's tennis team concluded their season with a 4-1 lost against #5 Virginia in the second round of the NCAA men's tennis tournament Saturday.