Sports Update For Thursday, April 25th, 2019; Six Student Athletes From Seneca High School Sign Letters Of Intent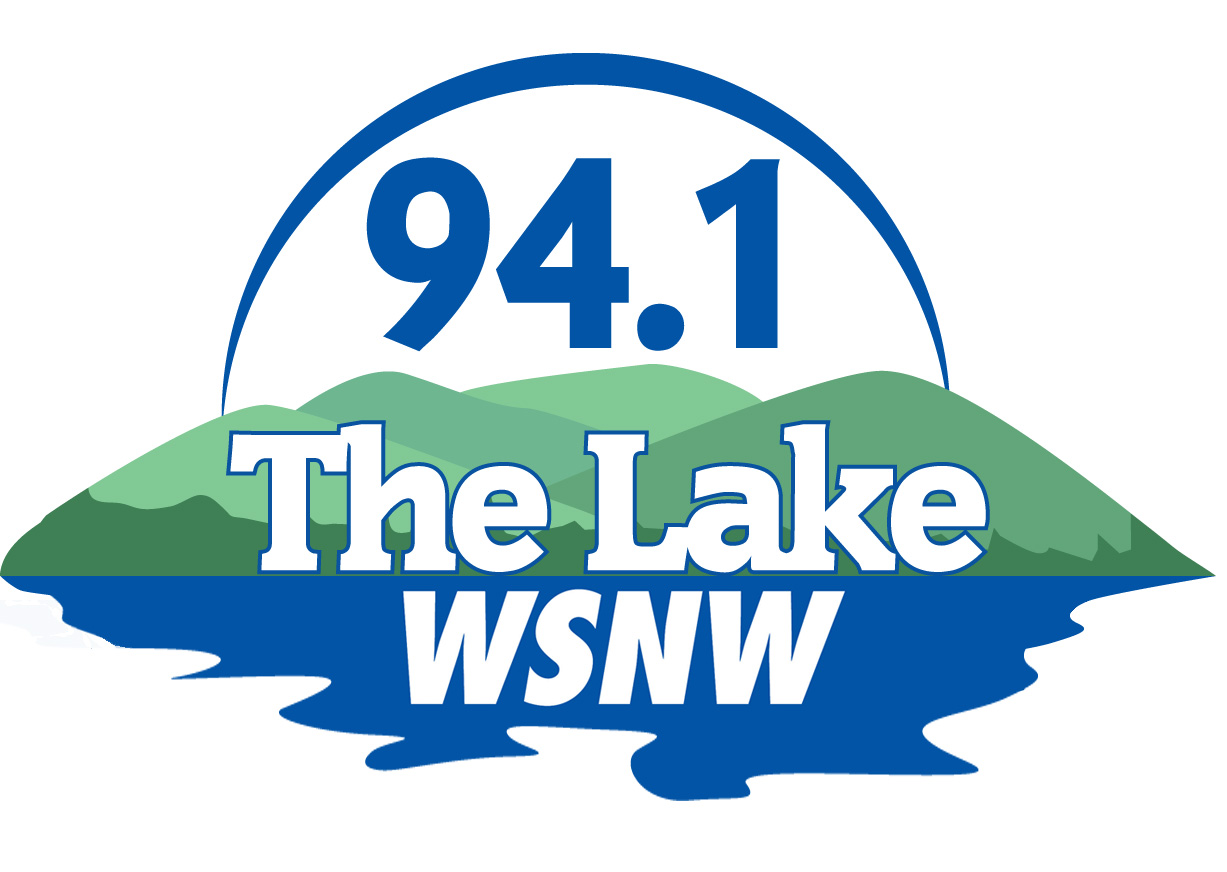 (Seneca, SC)—————–Six student athletes from Seneca High School signed letters of intent yesterday to play sports and continue their educations in college. Football players Jeremiah Mackey and Zion Blassingame signed with Limestone College while tennis players Parker Chea and JaMarcus Walker both signed with Brevard College. Cheerleader Abigail Boggs signed with Limestone College while track and field athlete Valente Walker signed with Montreat College. 
The women's track and field team at Seneca High School is in first place after the first day of the Region 1-AAA track and field meet. The West-Oak women's team currently stands in third place. On the men's side, Seneca is in second place behind Pendleton with West-Oak in fourth place. Final results will be announced later on today as the meet concludes. 
The Seneca women's soccer team won a tiebreaker game with Pendleton at West-Oak last night for third place in Western AAA with a 3-1 win. Anne-Hamilton Leroy had two goals for Seneca. Seneca will be on the road for the postseason Monday night against the number two team from Region 4. 
The Seneca softball team will host Camden tonight at 6pm in the first round of the playoffs. The Seneca men's soccer team will have senior night tonight at home against Daniel at 7pm with the junior varsity game starting at 5:30pm. The Seneca baseball team will be on the road tonight at Chapman at 6:30pm in the playoffs. The Seneca men's tennis team will travel to Indian Land today for the first round of the playoffs. 
Clemson University announced yesterday that running back Tavien Feaster will be entering the NCAA transfer portal and intends to transfer from Clemson University. Head Coach Dabo Swinney says that Feaster intends to finish his degree at Clemson in August and continue his college career elsewhere. Feaster, who attended Spartanburg High School, appeared in 41 games with 11 starts at Clemson. 
The Clemson baseball team ended an eight game losing streak last night with a 7-4 win over Tennessee Tech. Freshman righthander Jackson Lindley picked up his first career win. Jason Hinchman and Logan Davidson had home runs for Clemson. The Tigers, 26-16 on the season, will travel to Atlanta to begin a three game series with #11 Georgia Tech starting Friday at 6pm. 
The Clemson women's golf team will be participating as one of 18 teams for the Auburn regional in the NCAA women's golf tournament in Opelika, Alabama from May 6th thru May 8th. The Clemson team is seeded seventh. 
The Clemson track and field team will be participating in the 125th Penn Relays at Franklin Field at the University of Pennsylvania beginning today.